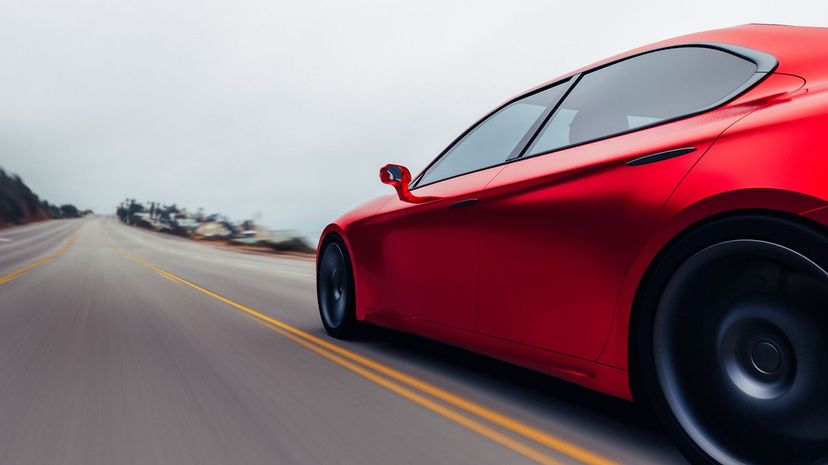 Image: Arand / E+ / Getty Images
About This Quiz
Let's face it: Most of us went through driver's education wanting to do nothing but disobey traffic laws and drive fast. Luckily for fellow motorists, most people grew out of that wild side and are complacent in abiding the rules of the road. On the other hand, there is a cross-section of drivers who pretend the world is one big racetrack and seldom glance at their speedometers. Sure, going fast is fun and an adrenaline rush, but what do you actually consider fast? Is five mph over skirting on reckless in your book, or are you looking to exceed the speed limit so far you could lose your license?
Driving fast isn't always all about breaking the speed limit, though! There are also plenty of people that do it on a designated race track. This group of speed-seekers isn't typically out to beat stoplights and rev at red lights. The track crowd spends time and energy to learn the dynamics of driving fast, such as how to hit an apex and what understeer is. Those racing on the track will have a less likely chance of receiving a ticket, but they also have a lot of money invested into going fast.
Whether you belong to group A or B, you're planning on going fast at some point and time, but exactly how fast? Take a hot lap through this quick and easy quiz to receive a rough approximation on your top speed of the year. We promise double-nickel will NOT be an option!