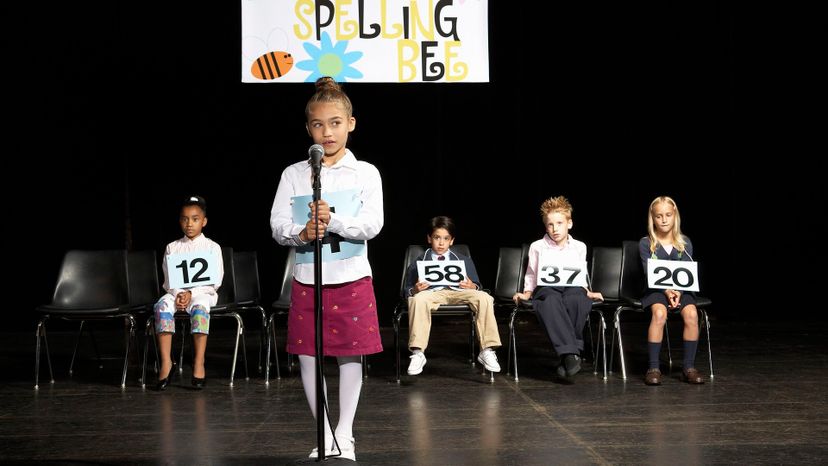 Image: Leonard Mc Lane / Photodisc / Getty Images
About This Quiz
Are you REALLY a great speller? It's time to prove it by taking one of our hardest spelling quizzes yet!
All of the words in this quiz are English, but they've got Cuban, French, Latin, Greek and Cherokee origins. Some of them are drinks, some of them are trees, some of them are burial tombs and some of them are dogs.
Is that cheating? Nope! English, especially American English, has always borrowed from other languages. From German and French to Latin and Greek, English words have their roots in dozens of different languages. For instance, if you've ever worn "pajamas," snuggled under a "flannel" or changed your Facebook "avatar," you've spoken Persian, Welsh and Hindi.
This diversity is why English is such a wonderful (and difficult) language. So if you've ever wanted to test your English spelling skills, this is the closest thing to an adult spelling bee that you'll find on the Internet. 
Whether you're practicing for the SATs or GRE, studying English as a second language or want "good speller" bragging rights, this is the quiz you've been waiting for!

Leonard Mc Lane / Photodisc / Getty Images