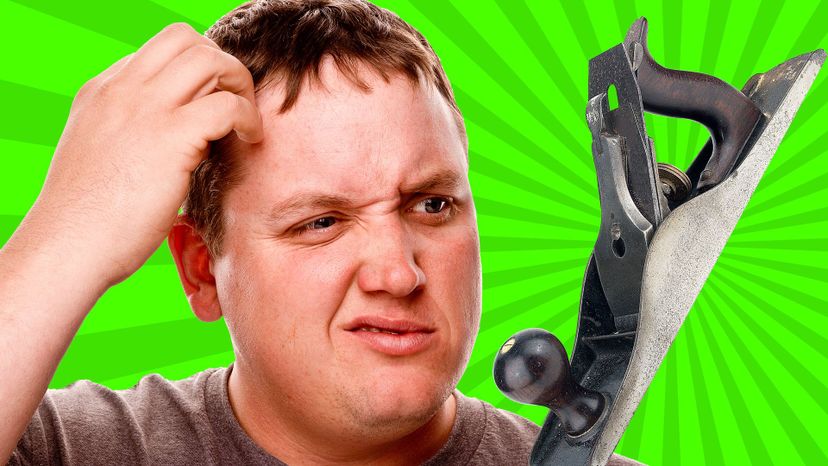 Image: grandriver / Difydave / liangpv / E+ / DigitalVision Vectors / Getty Images
About This Quiz
We think you would agree: There is nothing as beautiful as a finely crafted piece of wood, be it a piece that has been sculpted into art, formed into furniture, or even a house made entirely of timber.
Man has worked with wood since the beginning of time. In fact, the early weapons used by our ancestors were simply long tree branches sharpened as best they could into spears. 
And there is something strangely hypnotic watching a carpenter working in his chosen medium. The way he fashions a thick plank into the leg of a chair, slowly shaping it until it looks the part. And then using a chisel to give it a final shape, before sanding it down and applying some varnish to give himself just one piece of his final puzzle. 
Carpenters have many tools in their workshops and methods by which they perform their chosen profession. Many of these have unique terms that are applied to them. So in the ultimate "How good is your carpentry vocabulary" quiz, we are going to see just how much you actually know about the world of sawdust, chisels, wood glue, saws, joints and planes!
This is a tough one, so keep your wits about you!
Good luck!
grandriver / Difydave / liangpv / E+ / DigitalVision Vectors / Getty Images