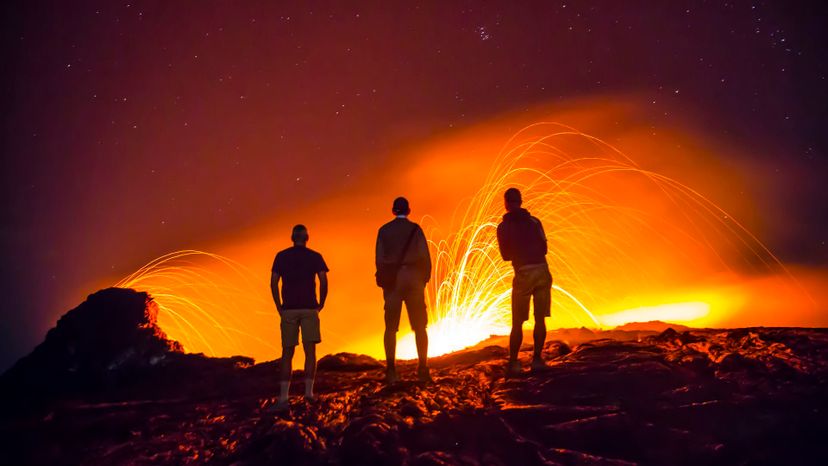 Image: Getty Images via Mike Korostelev www.mkorostelev.com
About This Quiz
Common sense ... do you have it?

Believe it or not, it can be short supply at times. But what is common sense? Well in a nutshell, common sense can be described as having a practicality about yourself, and good judgment. That's fairly important. It's finding the right answer when others seem just as possible. It's about knowing situations, how people might react, and essentially finding your way when things are a little cloudy.

Much like the questions you will find in this quiz. Although many of them may obvious, they are not and you should carefully scrutinize all the available options before clicking on your choice. Now that's using some common sense don't you think. Most of us think that we have the smarts to best our friends, but common sense is a different kind of intelligence and this test will determine whether you have it or not.

So what can you expect? Well, there are plenty of strange questions, each designed to test your levels of common sense to the max!

Think you can ace it? Our common sense says you will do just fine, as long as you take your time!

Well, let's begin and find out!

Good luck!