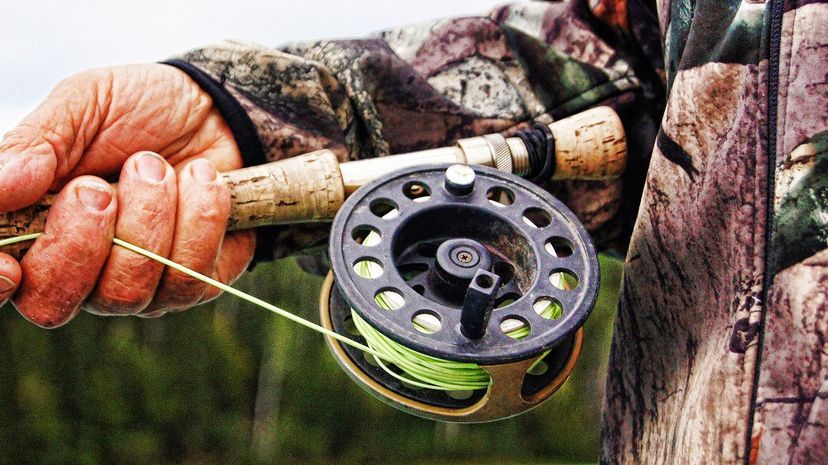 Image: Pixabay by Barbara Jackson
About This Quiz
Time to prepare yourself for the fishing trip of a lifetime. Grab your tackle box, a rod and reel and get out into your boat. A good angler knows all there is to know about their gear, their boat and the fish that they're after. They don't stop until they've caught their limit of fish and they're never afraid to try something new!
Fishing might seem like a waiting game at times, but with a little patience, you can reap great rewards. You never know when you're going to catch that giant of the lake that you've been after for years. But before you can walk the walk, you have to talk the talk. While many of the common terms used are straightforward, you'd be surprised at how many might just be out of the ordinary! Anglers will want to keep their "eyes" on the prize and make sure to refrain from biting the barb. This might just be a tough one for even the most skilled anglers, after all.
Do you think that you're a walking (or swimming) dictionary when it comes to the world of fishing? If you do, then we wish you tight lines as you see if you can catch a good score on this quiz!
Pixabay by Barbara Jackson