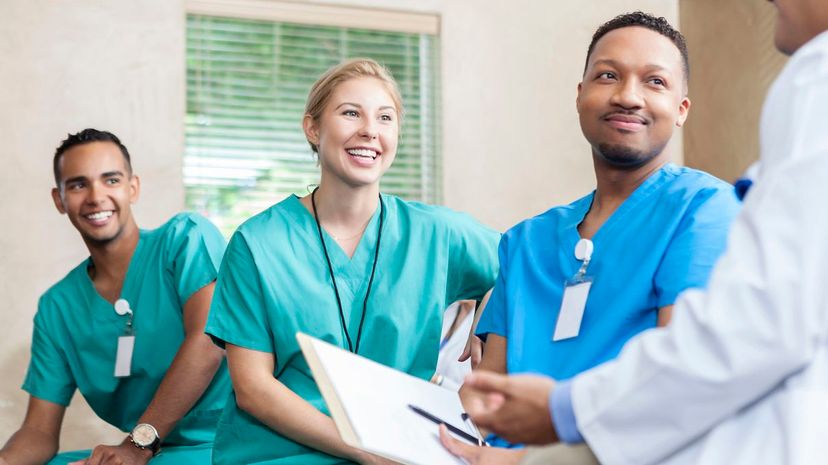 Image: SDI Productions/E+/Getty Images
About This Quiz
Much of the language commonly used in hospitals, private practices and emergency rooms are medical terms. People who aren't well-versed in the field would hear many of these medical terms and shorthand as confusing jargon! It's the real pros who can take part in a medical conversation like it's their native language.
With thousands of terms descended mainly from Latin and Greek roots, a solid medical vocabulary can be a really tough thing to master. But when you spend your days in high-pressure medical situations, you just have to know what your fellow nurses and doctors are telling you! The situation is literally "do or die." That's part of why medical jobs are so high-stress and specialized; they're no joke.
From "code blue" to "febrile" to "gastroenteritis," a medical facility of any kind requires a vocabulary and a literacy all its own, and mastering it is a bit like learning a second language. If you work as a nurse now, or even if you live with a nurse, you may feel confident that your own nursing vocabulary is pretty well-honed. But when it comes down to it, could your nursing vocabulary get you by on the hospital floor?
Jump into this quiz to test just how good your nursing vocabulary is!