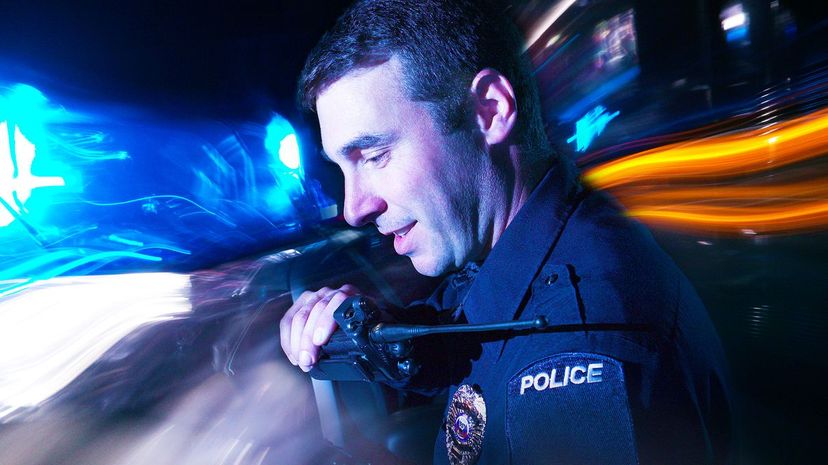 Image: Thinkstock Images / Stockbyte / Getty Images
About This Quiz
Slang is a part of nearly everyone's lives, but few people use it as much as police officers. Some slang is for fun and just caught on other time, while other slang and jargon come from actual penal codes. In addition to slang, there are also radio signals and communication that are important to know as an officer. Add to that the dozens of acronyms that are widely used throughout the country, and it is easy to see why slang and the related vernacular are so important in law enforcement. 
But just how much do you know about the slang and jargon used by police officers? For example, do you know what LKA stands for? How about what it takes for a cop to be referred to as a house mouse? If you already know and want to show off your skills, or if you want to learn some slang to impress your police friends, this is the quiz for you.  We'll look at a variety of different slang, jargon, acronyms and signals that police officers around the country use every single day to make their jobs a little bit easier.
Without any further ado, put your badge on and get ready to take on our challenging police slang quiz. Will you make a successful arrest and defeat the quiz, or lose the perp and fail?