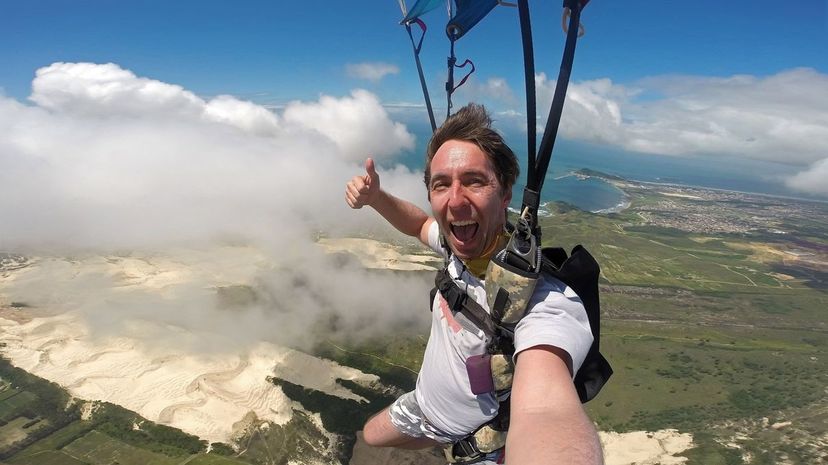 Image: Graiki / Moment / Getty Images
About This Quiz
Some people are hardcore, and the rest of us know those people when we see them. They're in the gym, benching objects that most of us couldn't lift an inch. They're in the office, taking the big risks and usually getting the big rewards. They're out there jumping out of places, dangling from ropes on the sides of cliffs, and collecting injuries and bruises that they merely shrug off before striking out once more for the far horizon. When things go down, hardcore people are also typically the people who end up getting punched and doing the punching.
Still, being hardcore requires more than just being a great big lout who likes to start (or finish) fights. It's about being tough in multiple ways: mentally, physically and emotionally. It's about admitting to yourself that you're scared, but continuing doing what has to be done. It's about knowing when to open up and let another person in, and not being afraid to trust even when you've been hurt. After all, nothing is more hardcore than living an authentic life in a world that often demands precisely the opposite.
Just how hardcore are you? It's time to find out!