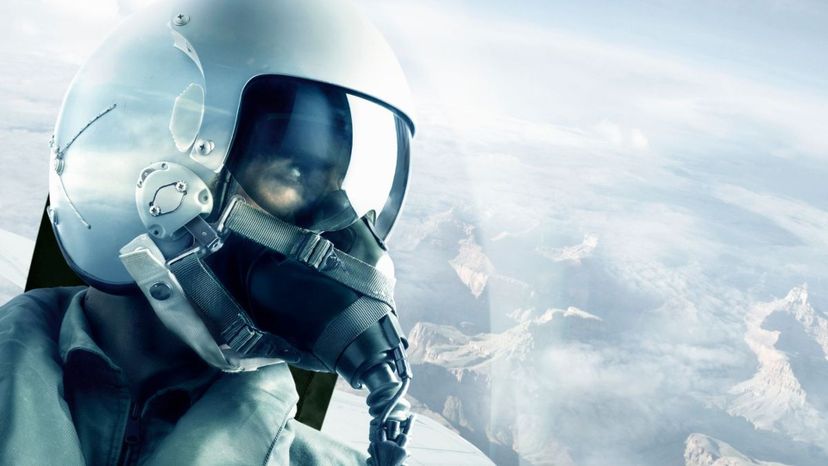 Image: Colin Anderson/Photographer's Choice RF/Getty Images
About This Quiz
If you've been thinking about signing up for a career in the Air Force, now's your chance to find out how high you would climb in the ranks. While everyone starts out as an airman, only a few can make it all the way to general. Are you one of those people who can aim high enough to make it? 
As we march through this quiz, we will need to learn about your and your dedication to your country. It's only through seeing the kind of stuff you are made from that we'll be able to place you in the highest rank you could handle. Whether you have the guts that captains have or your have the technical mind of a master sergeant, you'll give yourself away in your answers. 
Once we ask you a question about yourself and your career experience, we will provide you with four possible responses. Take a moment to consider them, then choose the one that sounds most like you in your every day life. The sum of the whole of your answers will point us in the direction of the Air Force rank you would earn. 
Are you ready to find out how high you'll fly in the Air Force?