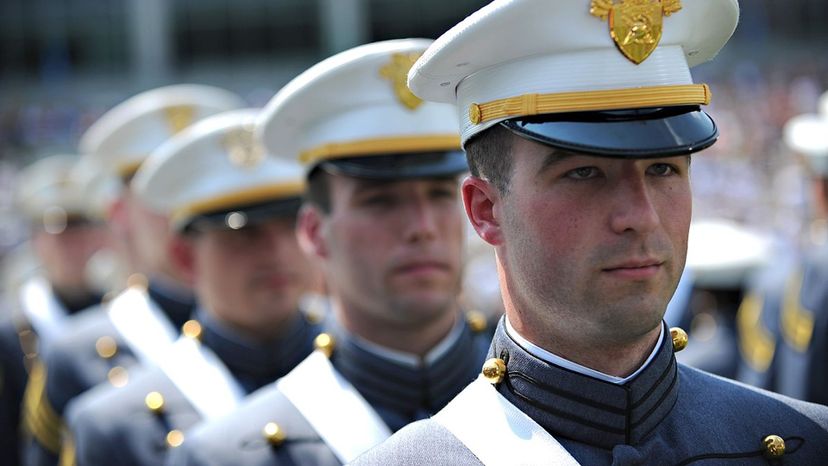 Image: WikiCommons
About This Quiz
It takes a special kind of person to serve in any branch of the military, but it takes an even more dedicated mind to climb the ranks. If you have ever considered a career in the military but you've been unsure about how you would do, you've come to the right place.
Throughout this military rank quiz, we will put you through a test designed with the ASVAB in mind. However, we have also chosen to focus on the way you live your life. Academic testing can certainly tell a little about one's potential ranking, but it does little to paint a picture of the true grit you harbor inside. We will ask you questions designed to reflect your ambitions, your attitudes, and your skills.
By the time we've finished analyzing your responses, we will compare you with a complex database of military rankings. Your traits will place you in the ideal rank for your mindset and for your career goals. Will you make it as far as you thought you would, or will you have to do a little more self-exploration? Tell us about yourself, and we'll let you know if you'll be the General of the nation someday!