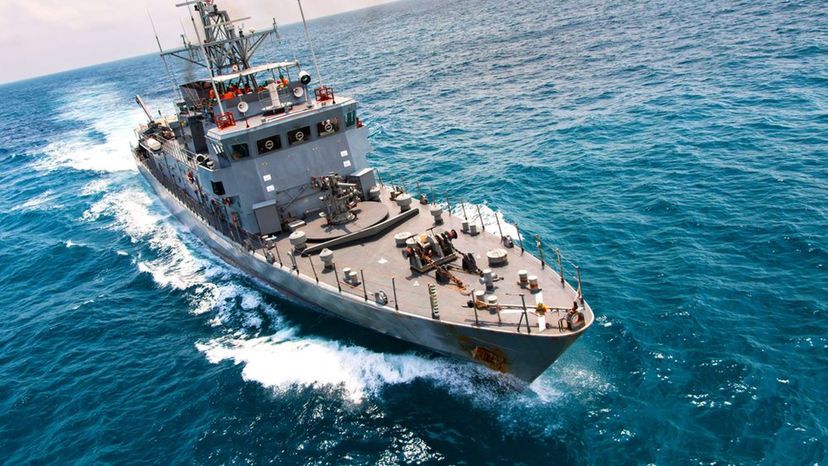 Image: Shutterstock
About This Quiz
Have you ever thought about joining the Navy? Whether it's your call to duty, a family tradition, or you simply want to join because your best friend did, serving your country will be one of the greatest honors you have in your life. But, will your ambitions lead you to be an admiral in the Pacific? Or, would you rather do your nine to five as a seaman?

As a Petty Officer you're likely a hard worker, but not someone who is concerned about the extra schooling needed to become an Officer. Perhaps, you'd prefer being a seaman; you love the idea of serving and traveling around the world, but don't want to make a career of it. Or, maybe your sense of duty, leadership skills, and charisma are more than enough to make you a Captain of your own ship someday.

In the Navy, your career will be determined by your strength, courage, organizational skills and even your ability to give and receive orders. If you have what it takes, then it might be time to visit your local recruiter. If you are curious about how you will handle the seas with the greatest Navy in the world, take this quiz to find out which rank you might be promoted to.