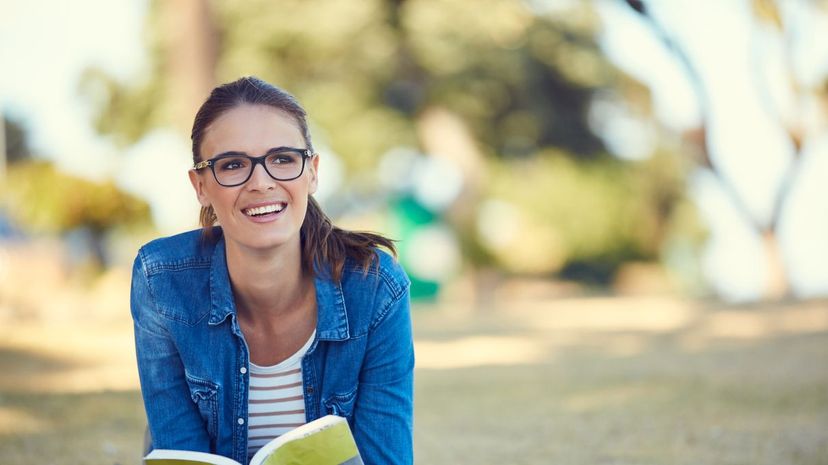 Image: laflor/E+/Getty Images
About This Quiz
Some people have it and others don't. Where do you fall on the general knowledge scale? For some of us, having decent general knowledge doesn't affect our daily lives. It's just not a necessity. For others, having expanded general knowledge is vital. Why? Well, imagine a journalist who doesn't know who the president of the United States was 20 years ago. It's their job to know information like this, don't you think?

And it's not something that's difficult to gain. General knowledge is about following what's going on in the world around you. And the easiest way to do this is to simply read, read and read some more. Read about things in history that interest you. And that will take you places and is guaranteed to open new worlds!

So let's get back to the task at hand. You are here to try your luck at our tough general knowledge quiz, where you can expect questions about just about anything!

A range of questions faces you, taking in many different general knowledge subjects. These questions span many ages, from ancient history to modern times and a range of subjects from U.S. presidents to sports. How do you think you will fare? Will you pass with flying colors? Well, why not take the plunge and let's see what you can score.

Good luck!