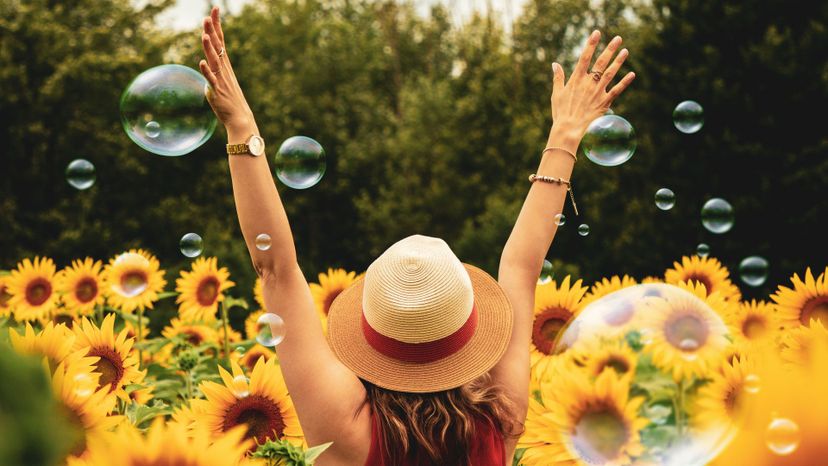 Image: Andre Furtado/Pexels
About This Quiz
We're all looking for a little inspiration in this modern world of ours, in which consumerist thinking and our busy lives tend to gobble up far too much of our energy. We can get so bogged down in our work, that we simply don't have a moment to look for something luminous or transcendent to give us purpose. While we might find this in prayer, in our work, or in art, sometimes we find it in people.
There are plenty of people who set out to inspire others, from political and business leaders to people of faith to writers and artists. However, very often the most inspiring people never actually mean to become leaders and spend much of their lives not standing out. They just do the right thing without getting very much credit for it, and never do anything especially noteworthy. Others might live a very ordinary life most of the time but suddenly, have a moment to shine when they happen to witness a crime or an injustice and discover their latent superhero stepping in with vigilante justice or the perfect words for the moment. Others are simply so kind and decent that, once you see them in action, you cannot help but be moved.

How inspiring are you, exactly - and if you are, what form does it take? Let's find out!