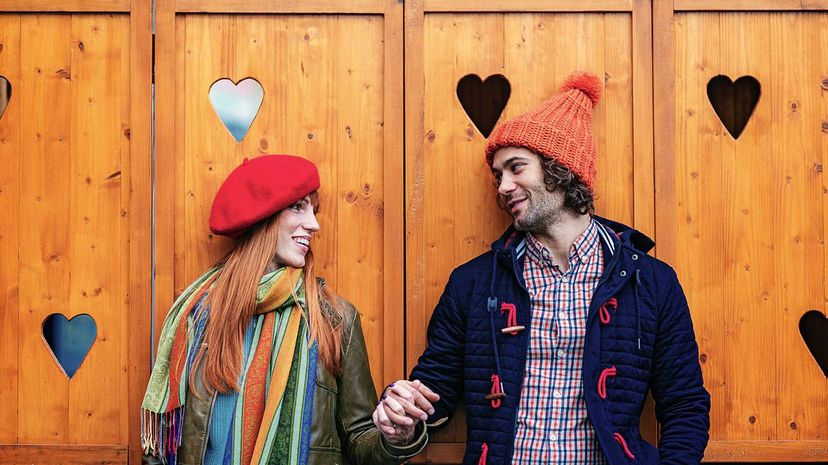 Image: Drazen Lovric/E+/Getty Images
About This Quiz
There are many qualities to someone's personality that make them unique, and one of them has to do with how lovable they are. And you don't have to be in a relationship or look like a Pikachu toy to be lovable either, as this type of trait has to do with life experiences!
Think about a lovable person in your life. Someone that you can't help but hug or tell them how special they are. They are most likely a really nice person who always opens their hearts to other people in their life. But this doesn't make them perfect or overly confident either, as many lovable people certainly have off days too. But for the most part, those who are lovable tend to always be there for others without expecting anything in return. 
They are the type of people who will lend you money without asking for it back or help you with moving to a new home without asking for a favor. In short, they are really genuine and caring people who will always go above and beyond for the ones they love (and even for strangers too)! So if you're a lovable person on the inside, let us make sure with this adorable quiz!