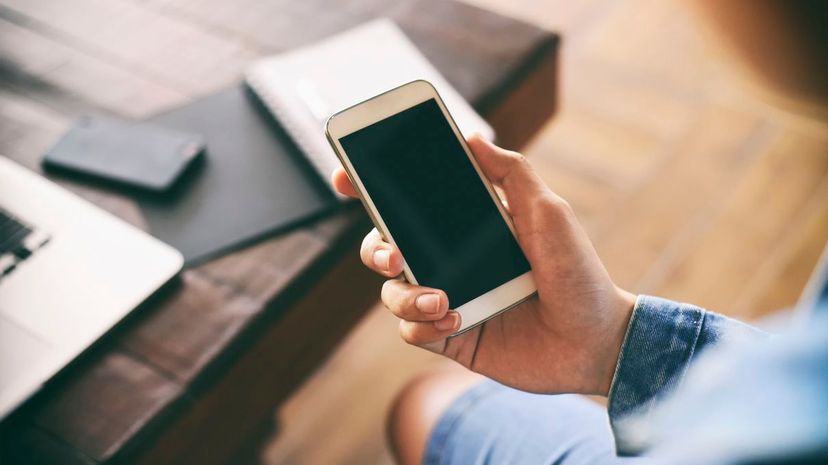 Image: Nora Carol Photography / Moment / Getty Images
About This Quiz
Has your monthly cell phone bill crept into the hundreds of dollar range? An expensive bill could mean you're spending $1,500 - $3,000 a year. And that might not even include the price of your phone!
Don't overpay again! Answer these questions and find out how you could cut your bill down to just $10/month. You might be surprised to learn you could get the same service you're already paying for, for a fraction of the price!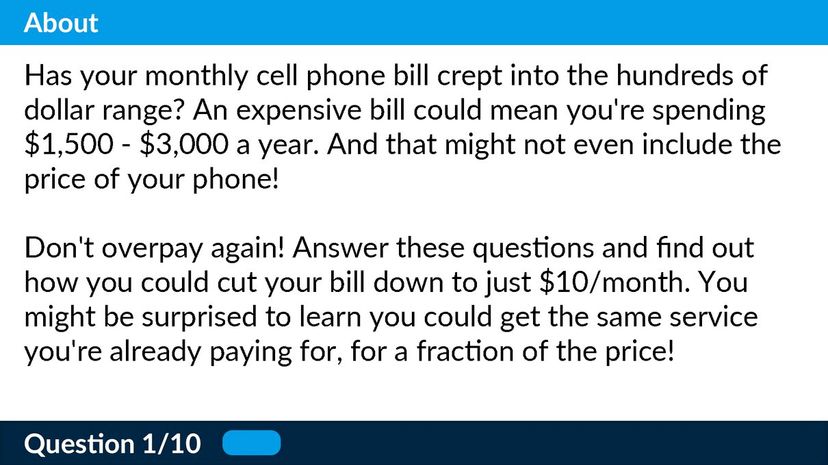 ‏‏‎ ‎
How often do you use your phone to go on the internet?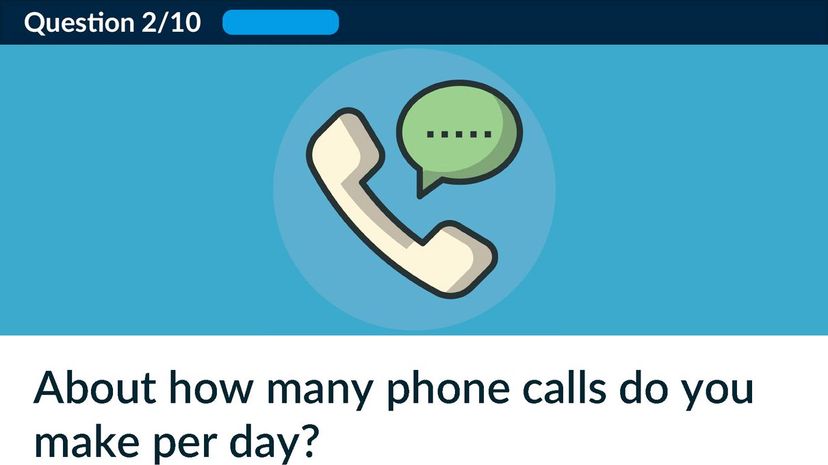 ‏‏‎ ‎
‏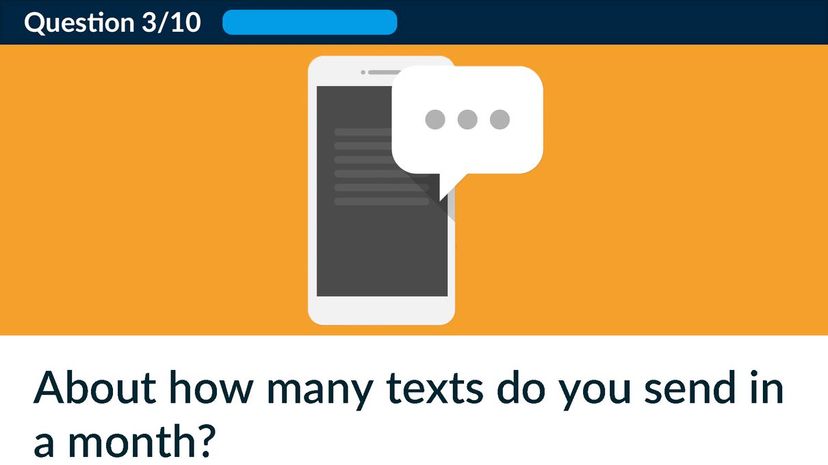 ‏‏‎ ‎
‎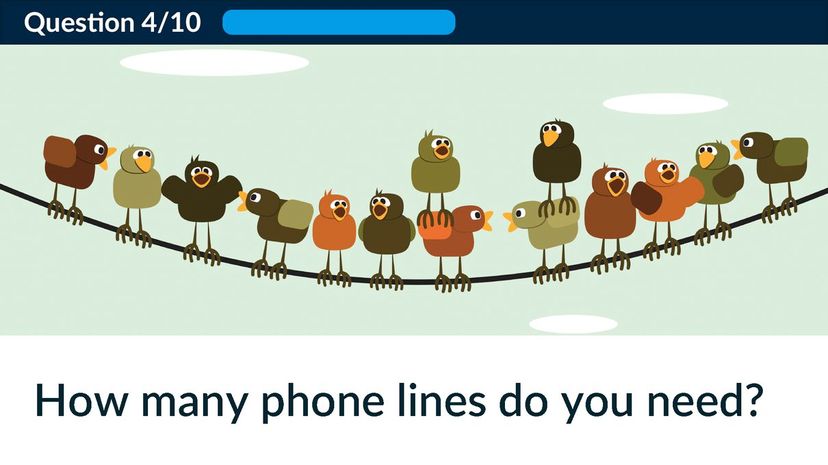 ‏‏‎ ‎
‏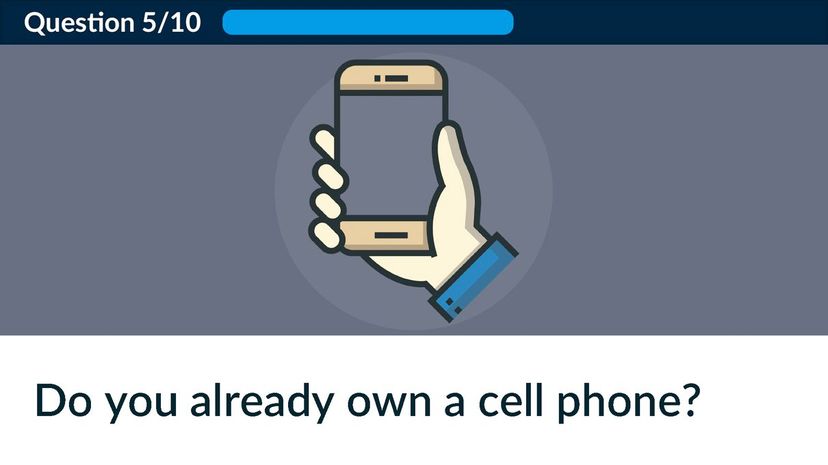 ‏‏‎ ‎
‏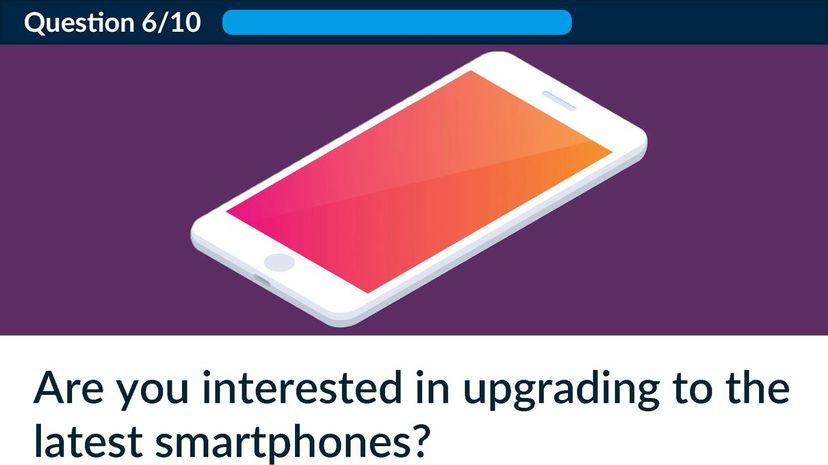 ‏‏‎ ‎
‏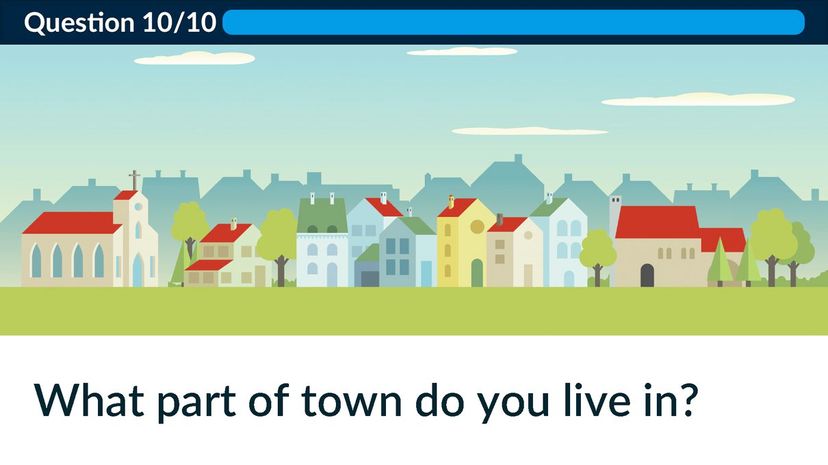 ‏‏‎ ‎
‏‏‎ ‎