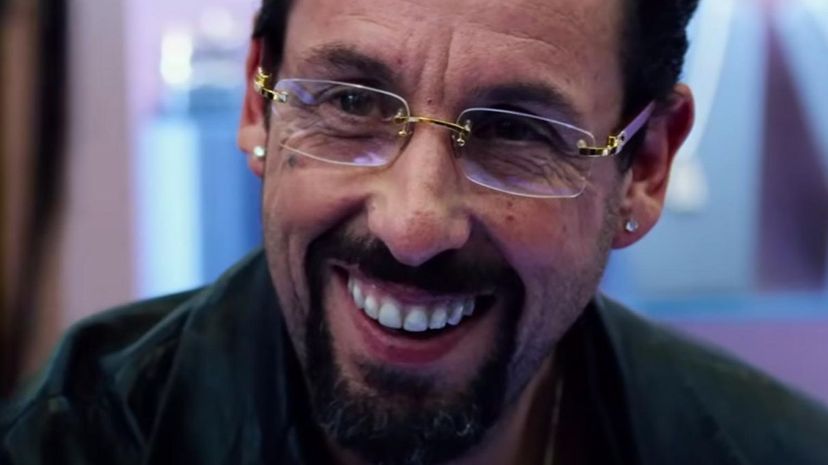 Image: Elara Pictures / IAC Films / Sikelia Productions
About This Quiz
Since 2012, A24 has been the voice, heart and soul of independent cinema. Hearkening back to the heyday of the independent film boom of the 1990s, the New York City-based production company and distributor founded by producers John Hodges, Daniel Katz and David Fenkel takes chances on human stories and diverse artists with vision. 
A24's mantra is fearless creativity above all. Regardless of genre, this indie powerhouse delivers the goods. Sure, you may have seen thousands of sci-fi and horror flicks, but when A24's name is on the product, you're guaranteed to see something you've never seen before. Thanks to films like "The Witch," "Hereditary" and "Under the Skin," A24 has become film's prime purveyors of cinematic shockers for the arthouse crowd. With the studio's ongoing success with smart, innovative horror films, both fans and critics have been moved to reevaluate their perception of the genre.
Nevertheless, it would be a mistake to pigeonhole A24 as simply a genre shingle. The company also has a flawless eye for producing and acquiring drama, comedy and documentary films to which its ever-growing list of accolades and awards is a testament. Equally adept at crafting quirky slice of life dramedies as well as gritty, 1970s crime thrillers, A24's continued success proves that a market for film as art remains.
Here's our cinematic challenge to you! In this quiz you'll find a mix of A24's finest offerings from its biggest hits to soon-to-be-classic sleepers. Can you ID them all from a single image?
Elara Pictures / IAC Films / Sikelia Productions