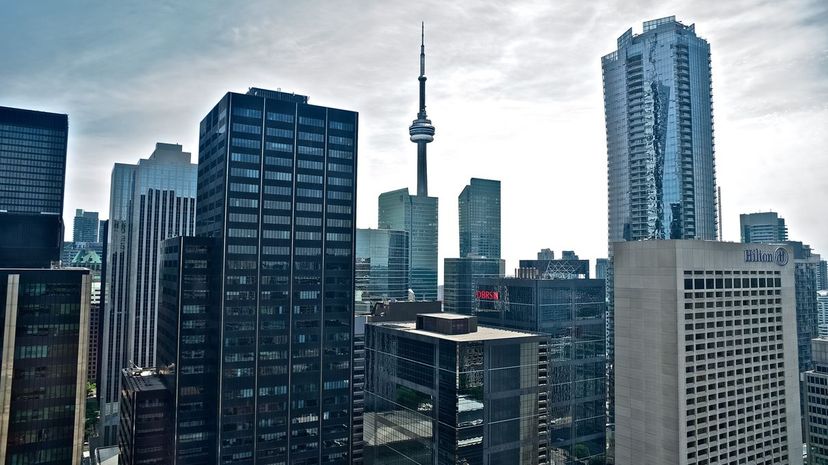 Image: Wiki Commons by H4vok_13
About This Quiz
Even though Canada is one of the biggest countries in the world, its entire population is less than the population of California. Most of Canada's people live near the Great Lakes or Saint Lawrence River. The Greater Toronto Area alone has a population of roughly 6.4 million people, making it the most population dense area in the country. 
Canada contains five other cities with a metro area with more than a million people: Montreal, Vancouver, Calgary, Ottawa and Edmonton. Canada's three northern territories contain a total population of about 100,000 people. To put that another way, a land mass close to half the size of Europe comprises 100,000 people. In all fairness, would you want to live somewhere that receives 24 hours of darkness in the winter? 
Canada is filled with some of the most beautiful places in the world. Do you think you can recognize all these Canadian cities from a photograph? Hopefully, you can pick out the bigger cities like Montreal and Toronto, but do you think you know Canada well enough to pick out Moose Jaw and Truro?
Start the quiz to get a glimpse into some of the beautiful cities across the country and put your knowledge to the test!