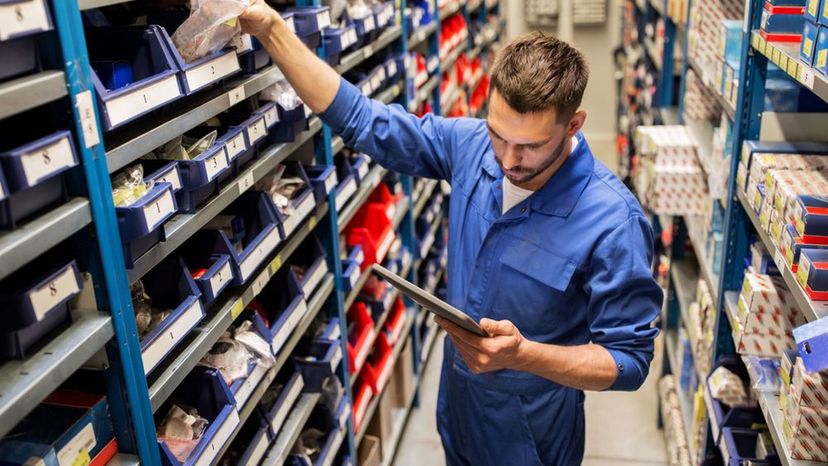 Image: Shutterstock
About This Quiz
Cars are loved the world over for their beauty, stance and good looks. Performance is also a critical factor in many people's decision to buy a car. All of these factors are as true today as they were 80 years ago.

What we often forget, however, is that cars are nothing without their internals bits. They not only contribute to that beauty and overall look but also to their performance at the end of the day.

Motor vehicles are made up of hundreds and thousands of parts, all working like clockwork and together to ensure that when you turn the key in your ignition, the car's engine fires and you can be on your merry way! If you think of it, it is nothing short of a miracle that early engineers had the brilliance to not only make an internal combustion engine work but also to get it to work in a vehicle. Indeed, the car is one of the greatest inventions ever created.

So let's test your knowledge about the many car parts found in these technological wonders. Would you be able to name a range of different car parts?
This quiz will see just how much you know.
Good luck.