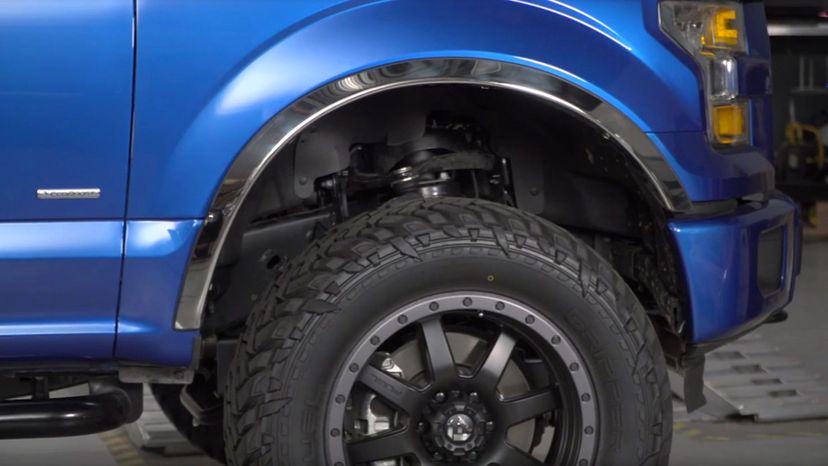 Image: AmericanMuscle.com / YouTube
About This Quiz
How many times have you looked at your car and thought, "How can I make you stand out from the rest?" Let's face it, when you buy a brand new car, that thing becomes your pride and joy. That "machine" with four wheels is about to become a door to your freedom. You can come and go wherever you want, whenever you want and however you want. So, if you two are about to become new best friends, why not accessorize your vehicle so you can ride in style? You've already made an investment by buying it, so why not put down a little bit more money to make your vehicle one of a kind? 
Think about it, how cool would it look if your vehicle was shinier? Flashier? For example, how about chrome wheel skins? Or chrome door handles? Imagine if your windows were held in place by chrome pillar posts? Talk about classy! Or if you had a custom chrome grille? Just envision it – on a sunny day, your car would shine bright like a diamond (literally). Or if you wanted to go all out in the interior, you could buy a chrome cup holder or an interior trim kit.  
You might have considered buying chrome parts for your car, and perhaps have browsed for a few options. How many chrome car parts do you think you can figure out from an image? Take this quiz to test your knowledge and enjoy the ride!