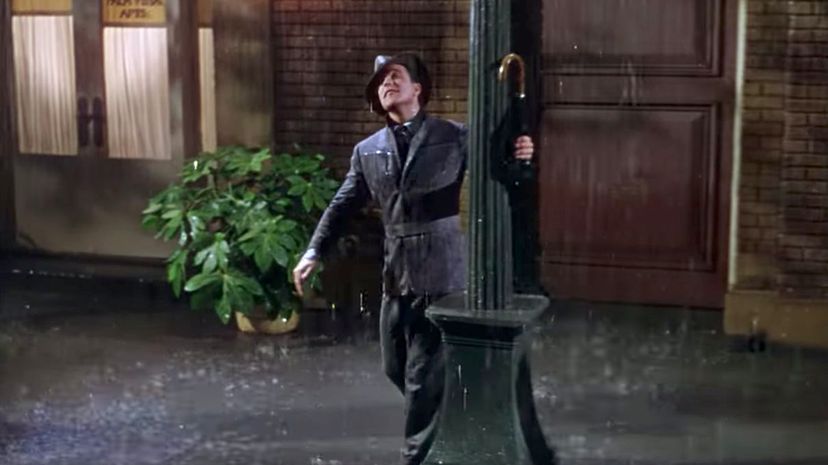 Image: Metro-Goldwyn-Mayer
About This Quiz
You don't have to go "Somewhere Over the Rainbow" to know all these movie musicals by looking at a picture of them. You just have to make like Peter Pan and channel your inner child. Awaken the part of you that comes alive when the theme song of your favorite starts playing, and see how many of these classics you can guess from a tiny glimpse and a question during this quiz. And satisfy your urge to break out into song by getting them all right. 
From the pre-Golden Age until now, there has been a stunning array of Broadway hits turned into silver screen classics. You might be the biggest musical buff you know, but do you know enough to name all 40 of them without hearing a note? Will you be able to decipher your Von Trapps from your Banks families from only a single image? 
As you go through this quiz, pay close attention to both the photo and the question. Only a true musical movie buff will manage to name them all, but you wouldn't be here if you weren't an expert, right? Don't get too caught up in the lyrics in your head to answer, but please sing them out loud if you do. Will get every image right, or do you have some binge watching to do?