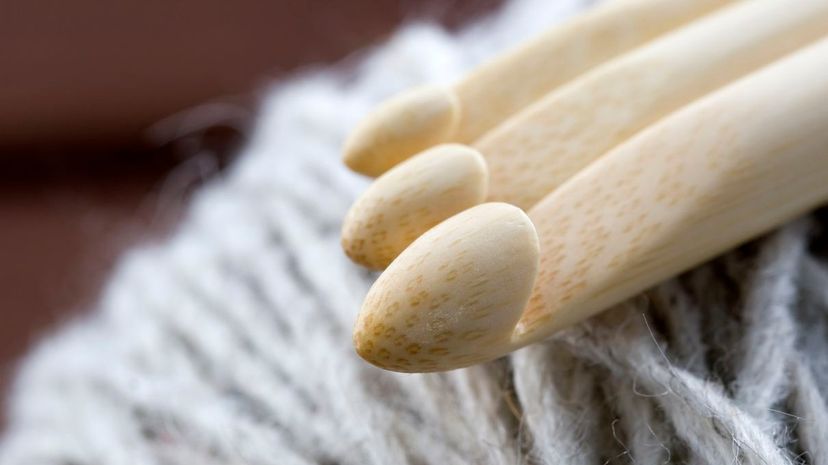 Image: SensorSpot / E+ / Getty Images
About This Quiz
Whether you craft for fun or you run a business from your home, you've probably learned that every craft and every art requires a different set of base tools. From working with leather to embroidering and all the way over to paper crafting, the arts and crafts industry is booming right now. People have become more and more interested in creating for themselves. The act of crafting can be tedious, but it's also a great form of self-healing. Paying attention to one thing at a time and getting the prize of a completed project at the end gives us a sense of accomplishment and an understanding of creation.
No matter what craft you connect to most, you know that there are dozens of tools that are available to help you get the results you're looking for. New crafting tools are invented every day to give crafters more professional-looking outcomes than they could have ever expected, in much less time. We no longer have to review hours and hours of YouTube tutorials to create something, as long as we're willing to pay a little extra for a tool that will do all of the hard work and measuring for us. 
If you're a crafter (novice or expert), chances are you have an area of your house filled with these various tools. Take this quiz to see how many of them you recognize.
SensorSpot / E+ / Getty Images