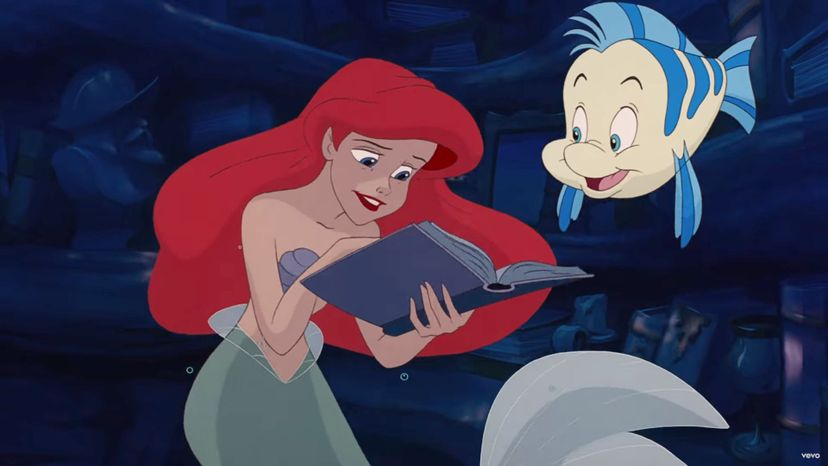 Image: Walt Disney Pictures; Walt Disney Feature Animation
About This Quiz
This may be quite controversial, but we're going to say it anyway: A Disney princess is nothing without her sidekick. No, allow us to rephrase that: A Disney princess' journey would never succeed without her sidekick. That's better, right? So, we're going to honor these creatures by asking you to identify them. 
Of course, we have the sidekick of the official princesses like Belle, Rapunzel, Ariel, and Jasmine. But we've also added in sidekicks of the princesses whose statuses are still pending. They include Moana, Alice, Nala, and Megara. And because we all know that once a Disney couple gets together, it's forever, we've also added some sidekicks who were initially friends but have come to love their respective princesses. Take, for example, Abu, Genie, and Lumiere. So, this quiz encompasses basically every sidekick who has met and decided to help a princess out (no matter how small or big of a favor it was) once they met them. 
If you remember enough about these helpful animals and beings, take this quiz to see how far you'll go.