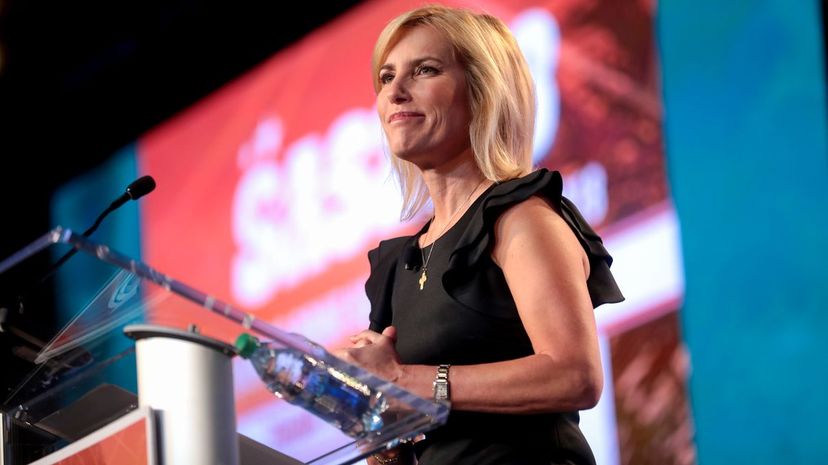 Image: Wiki Commons by Gage Skidmore
About This Quiz
That alarm clock sounds, and it's time to get ready for the day. Whether you're watching from the kitchen, the bedroom or the bathroom, you might have "Fox & Friends" or its pre-show, "Fox & Friends First," turned on where you get the latest stories from some of the biggest names on the network. Keep the network on for the rest of the day, and you'll come across the other huge personalities who lend their voices to shows like "Outnumbered," "The Daily Briefing" and "The Five."
Some of these personalities on Fox News have defined the network since it launched in 1996, while others signed on in the past decade after starting their careers with other news outlets. No matter their role or tenure with Fox News, every pundit provides coverage and opinions that are unique to their personalities and viewpoints, but that also stick to Fox's goals as a network.
Are you prepared to find out how well you know the biggest personalities across Fox News? Whether they are anchors or news correspondents, this quiz covers them all. If you think you can identify them, prove it by getting a high score on this Fox News personalities quiz.
Wiki Commons by Gage Skidmore