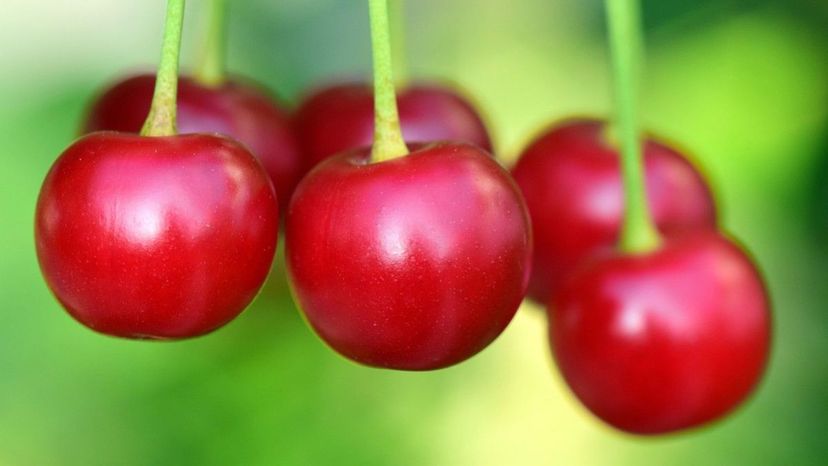 Image: Pixabay
About This Quiz
Not too long ago, stone and pitted fruits were mostly associated with warm-weather activities, like cook-outs and pool parties, as these fruits were typically available commercially during the spring and summer seasons only. In the 21st century, however, things have changed quite a bit. See if you can identify some of the new (and not so new) varieties of these fruits that are now available almost all-year-round.

Genetic engineering is no longer a thing of science fiction. Literally, the "fruits" of sciency labor are now available on the shelves at your local market. This test will surely get your creative juices flowing about some of the juiciest foods on the planet!

Some words of advice for the uninitiated foodies: No, plumcot is not a droid from another galaxy sent to earth to spy on cats; it's a stone fruit. Despite what you may have heard, a peacherine is not the new and improved self-playing version of the tambourine instrument. Peacherine is a stone fruit. And the aprium is not a new-age laser procedure to separate unibrows; it's also a stone fruit. Still, recall more familiar stone-fruit favorites along this food quiz journey; you'll take a few laps down that lane, as well. Let's begin!