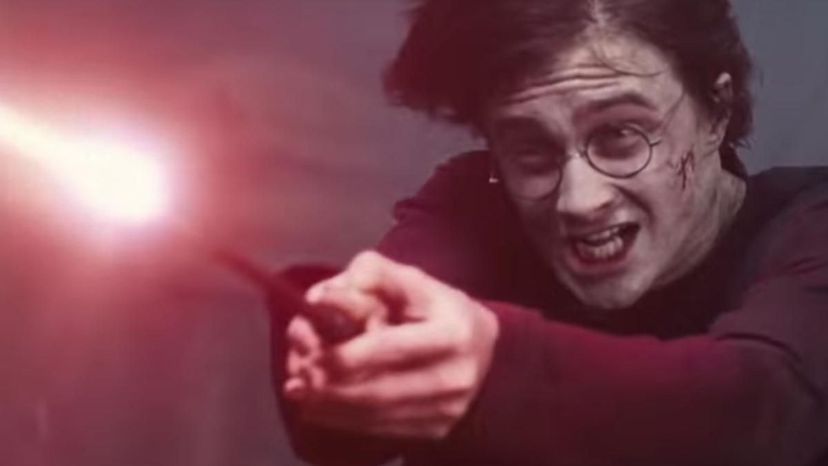 Image: Heyday Films/Warner Bros. via youtube
About This Quiz
In any magical world, let alone the world of Harry Potter, there seems to be an infinite number of spells that witches and wizards use to perform magic. With just a swish and flick of the wand, the incantation, and correct pronunciation, wizards and witches are able to cast these spells to produce their desired outcome. 
Throughout the books and the movies, we've heard these spells and seen their effects, some of them a bit scarier than expected. There are several types of spells including charm, jinx, healing spells, transfiguration, hexes, and curses, as well as counter spells. Some of the most well-known spells include Wingardium Leviosa, Expelliarmus, Avada Kedavra, Accio, Alohamora, Expecto Patronum, Riddikulus, Obliviate and Stupefy. 
If you are a true Harry Potter fan then we would Expecto you to not only know all of the spells and how to say them, but also what they do. If you think that you are up to the challenge, then this quiz will certainly be one. When you are done, let us know how you did.