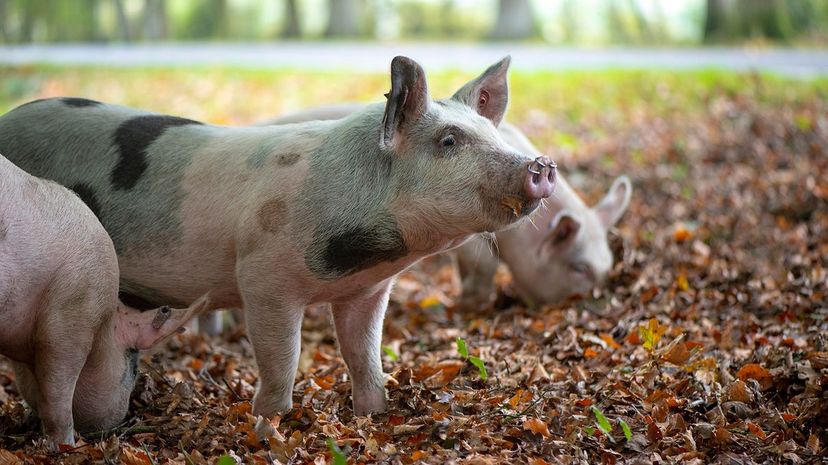 Image: Jacky Parker Photography/Moment/Getty Images
About This Quiz
Animal husbandry, the practice of raising animals for agricultural purposes, dates back an incredibly long time. In fact, there's evidence of humans raising livestock as far back as 13,000 BC. That's literally older than farming itself, which makes sense when you think about it. The art of simply keeping an animal and raising it would have been much easier to wrap your head around than how to grow and cultivate crops at first. 
So for 15,000 years, humans and animals have been together in an agricultural setting. Cattle, sheep, goats and pigs were the earliest animals that were raised by humans in a domesticated setting and around the world today they're still some of the most commonly raised animals. But they're not the only ones! 
As we've refined our ability to raise livestock we've also grown more diverse in our interests and tastes. The desire for more exotic products including textiles as well as dairy products, eggs and meats means there's a vast number of livestock animals out there for people to raise and market. Some of them are probably easily recognizable, but others may be a little more difficult to pick out of a crowd. 
If you think you know the livestock being raised around the world today, why not take our quiz and see how many you can identify?
Jacky Parker Photography/Moment/Getty Images