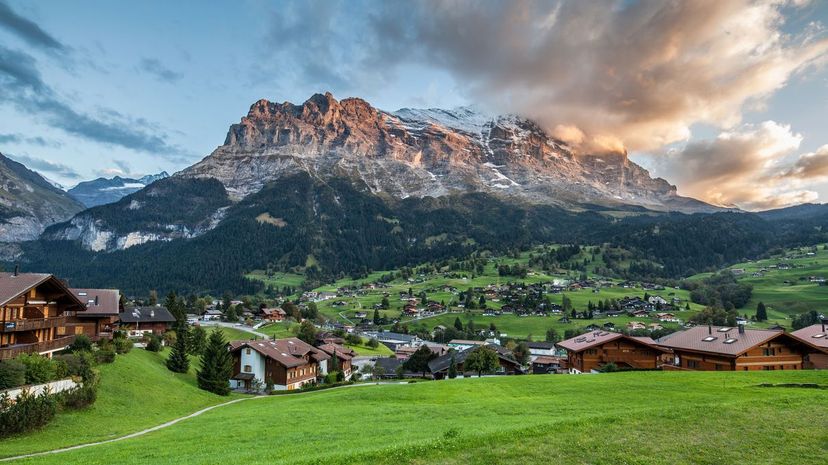 Image: Jungang Yan/Moment/Getty Images
About This Quiz
Even if you don't live in a mountainous area, chances are you've seen the beauty and majesty that are mountain ranges. The human race is fascinated by these geological structures that tower over cities and seem to break through the sky. They're larger than life and glorious to behold. As a matter of fact, many seek them out, vacationing near or on them. People attempt to climb them and receive a sense of accomplishment and a clear dedication to goals. 
We all know that 70% of Earth is water, but few of us realize that 20% of the globe is covered in mountain ranges. About 12% of the world's population lives in mountain regions. With so much of the world taking on high-altitude lifestyles, you should know a thing or two about the mountains around the world.
It can be difficult to remember the name of every mountain range around the world. With that said, you don't have to be a geography expert to pass this quiz. When you scroll down, you will find questions about 35 mountain ranges, and we'll be really impressed if you can name 15 of them. What are you waiting for? Let's see if you can reach the summit in under five minutes.
Jungang Yan/Moment/Getty Images