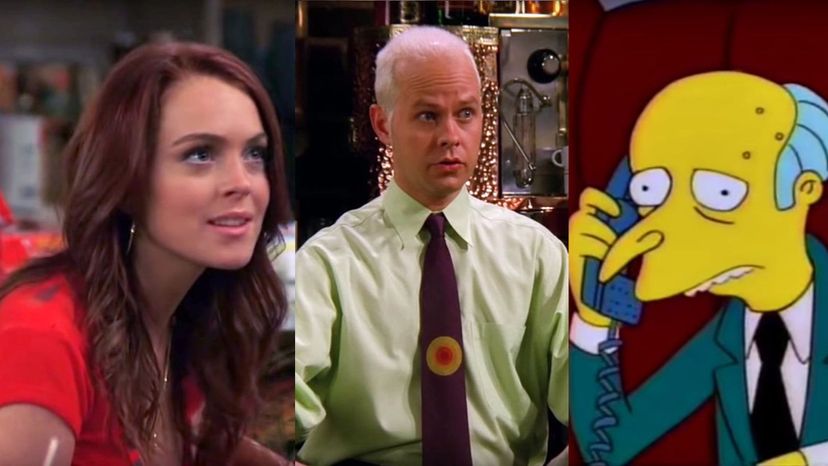 Image: NBC, Fox
About This Quiz
Constantin Stanislavski had it right when he said, "there are no small parts, only small actors." If that echoes your beliefs, then you'll love this quiz. It focuses on those characters who steal the scene even though they have a small role. People like the Soup Nazi in "Seinfeld" or Gunther from "Friends" even Eddie, the dog, from "Fraiser" steal the spotlight! So although they have small, albeit obscure roles, these actors have made them into memorable characters. This is where their true talent lies. Did you know that Larry Thomas, who portrayed the Soup Nazi, was nominated for an Emmy Award for his performance?
We can all name our favorite character actors, those who have the high-pitched laughs, the hysterical facial expressions, or play the stereotypical role with a twist, like Geoffrey the Butler, in "The Fresh Prince of Bel-Air." We look forward to their appearance in each scene when we're guaranteed a laugh.  
Take this quiz now and recall all your favorite characters -- who were not the leads -- in some of the most popular sitcoms of the times. You'll be surprised at how many you can easily identify. Try it now. Gladys Kravitz, the nosy neighbor from Bewitched, promises not to tell anyone your score.