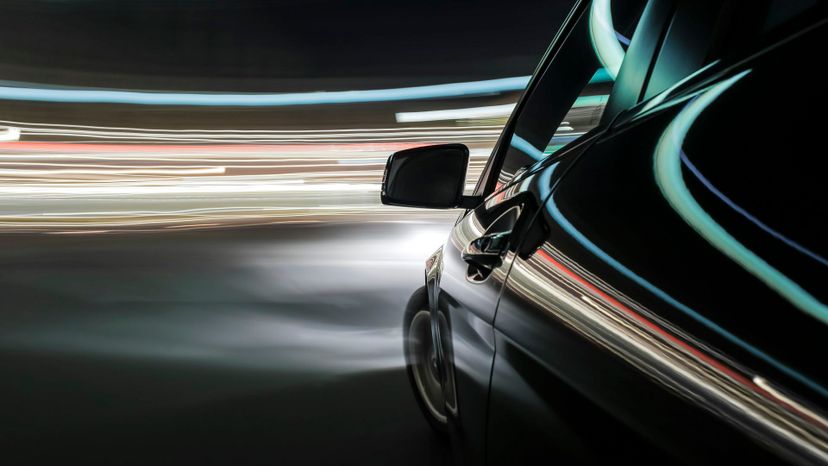 Image: Emanuel M Schwermer/DigitalVision/Getty Images
About This Quiz
It is Germany who gave us the first-ever car. Yes, in 1885, Karl Benz produced the Benz Patent-Motorwagen which most auto historians agree is the first modern car. And while it looks nothing like we know cars to look like today, it had all the basics that our modern machines still possess. 
And since that day more than 130 years ago, German auto manufacturers have continued to help set the pace in motoring. Just think about the Volkswagen Beetle. While it might not be the prettiest car ever produced, it appealed to the public and, because it was priced well, sold millions of units - 20 million to be exact. In fact, the last Beetle rolled off the production line in 2003 in Mexico. 
Germany is also known for its luxury cars. Here, think of Mercedes and its long history of beautiful luxury vehicles. BMW can be put with Mercedes in this regard as well. Both manufacturers also produce some incredible performance cars. And what about other German car brands such as Porsche, Audi or Opel.  

If we give you an image of a German car, would you be able to tell us the make and model? It might seem easy but we have thrown in a few lesser-known German car manufacturers just to mix it up a bit.
Good luck!
Emanuel M Schwermer/DigitalVision/Getty Images