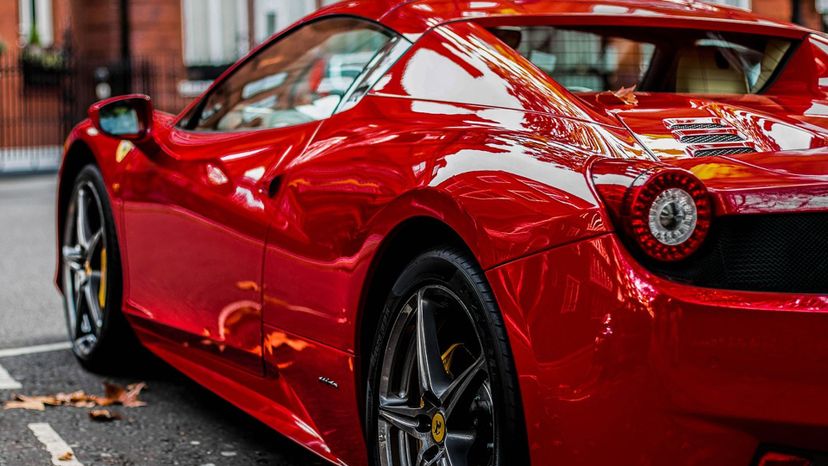 Image: Toby_Parsons / Pixabay
About This Quiz
When it comes to the automotive industry, the Italians have never been shy with their designs. They come out with some of the most beautiful, daring, innovative and — lest we forget — expensive vehicles in the world, and they show no signs of slowing down, even though their competitors may be catching up. With brands like Ferrari, Lamborghini, Fiat, Pagani and De Tomaso, the tiny country of Italy has managed to make a name for itself in the world of cars. Think you can identify these famous cars from just an image? We have a way to test just that in this Italian car quiz. 
So, we're going to start off by showing you some of the hottest and most well-known cars Italy has produced, and it'll be up to you to match the vehicle's name to the picture. We have the likes of the Miura, the Zonda, the Enzo, Diablo and Aventador, and we've even added some you may have seen, but aren't sure what their names are. If you get stuck, there are some helpful hints at hand. 
If you think you've got enough Italian car knowledge in your head, it's time to prove it to us in this quiz.