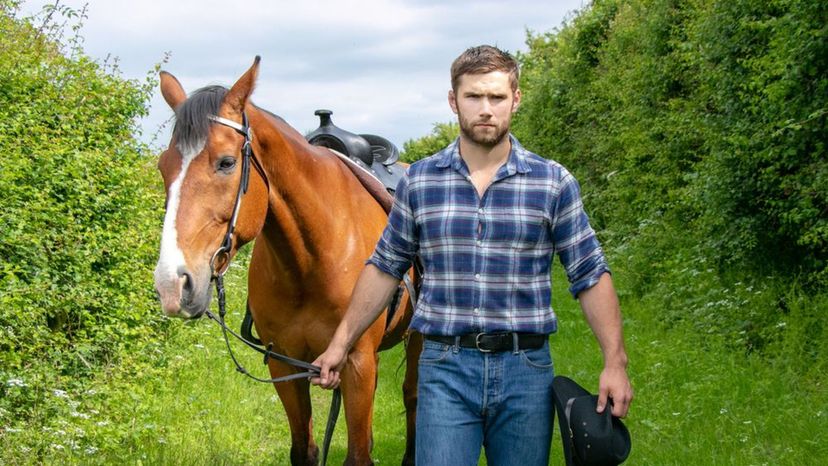 Image: Shutterstock
About This Quiz
A wide variety of Southern slang words and phrases are commonly used in Southern states like Louisiana, Georgia, and Mississippi. Words and phrases like "Y'all," "heavens to Betsy" and "dohickey" are used to express a wide range of emotions, as well as express analogies for other meanings.

Let's take a look at some common Southern phrases. If someone is "proud as a peacock," it often means they are very proud of themselves, or with an accomplishment. It's also used to express that someone is perhaps being too proud, or overly arrogant. Another Southern phrase is "sick as a dog," which is used to express that someone looks very sick. It's often associated with cold and flu-like symptoms.

Other Southern phrases are used to express concern and care with one's relatives. "How's yer mama 'n them?" is an example of this. There are also many phrases that express surprise or shock, such as "Well, I'll be" or "Well, I declare."

Do you think you know your Southern slang enough to guess what these 35 Southern words and phrases mean? If you ever get stuck on a question, we've provided a helpful hint to guide you in the right direction. Take this Southern slang quiz now to see if you can score at least 90 percent!