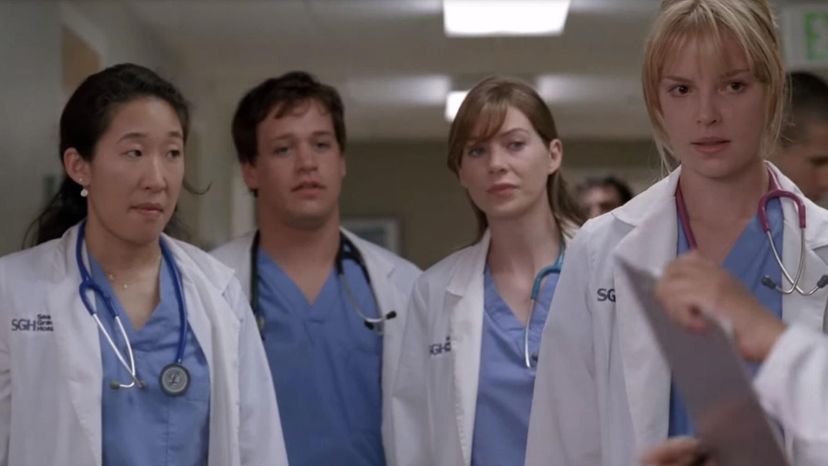 Image: ABC Studios
About This Quiz
Television has evolved so much over the years to include quite a lot of genres. One of those genres is the medical drama one, which features surgeons and doctors saving each others' lives while trying to keep theirs together. We're not sure if it's the fact that these people can restore a heart, but can't safeguard their own or whether it's just nice to see well-respected professionals make fools of themselves, these shows are a hoot to watch. 
Now, don't get us wrong. They can be incredibly touching, and if you're a softie, you may cry at least ten times per season, but to do that, you need to know the characters to be able to relate to them. And this is precisely what we're testing today. Do you think you watch enough medical dramas to name all these TV doctors?
From the staff of Grey-Sloan Memorial to the former Private Practice, we want to see how much you've been paying attention to the individuals that hold quite a few TV lives in their hands. If you think you've got what it takes to name all these faux medical professionals correctly, with the TV shows they star in as hints, then get started on this quiz! This quiz's life is in your hands!