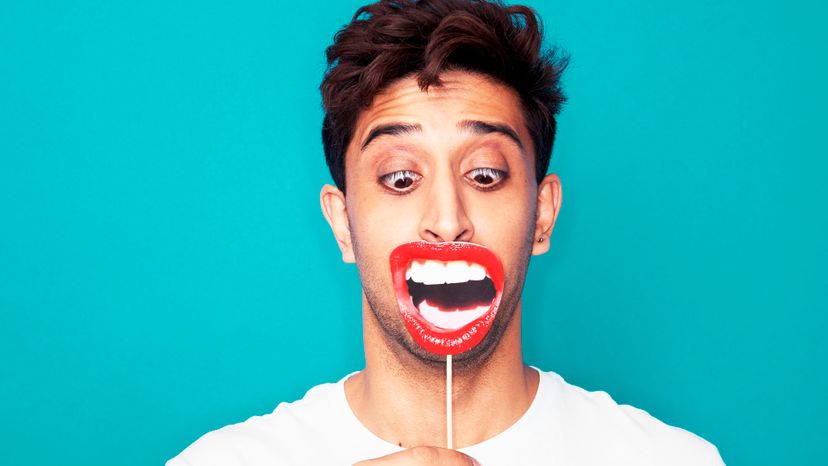 Image: Tara Moore/DigitalVision/GettyImages
About This Quiz
Just like in the U.S. and other larger countries, slang in the UK is not always universal because there are diverse groups of people within one country. A lot of slang comes from London, but the UK includes the rest of England, Scotland, Wales and Northern Ireland. A lot of slang is local, but some words do have some universal use and meaning.
For example, some of UK slang is based on Cockney rhyming slang, from the East End of London back in the 1840s. For example, bread and honey - money. But many times, one would just say "bread." So if you're an American, you'll probably recognize that slang term. There's no real system to determining what words will be used to put together. But you do need to know the rhyming phrase to know what the slang word is pointing to.
Like any language or dialect, UK slang is a living, breathing thing, so some of these words may be a little more old-fashioned, while some are only what "the youth" may say. It definitely goes beyond just having a cuppa (a cup of tea).
So would you fancy taking this quiz? We hope you find that it's the mutt's nuts (the best of the best)! Good luck!
Tara Moore/DigitalVision/GettyImages