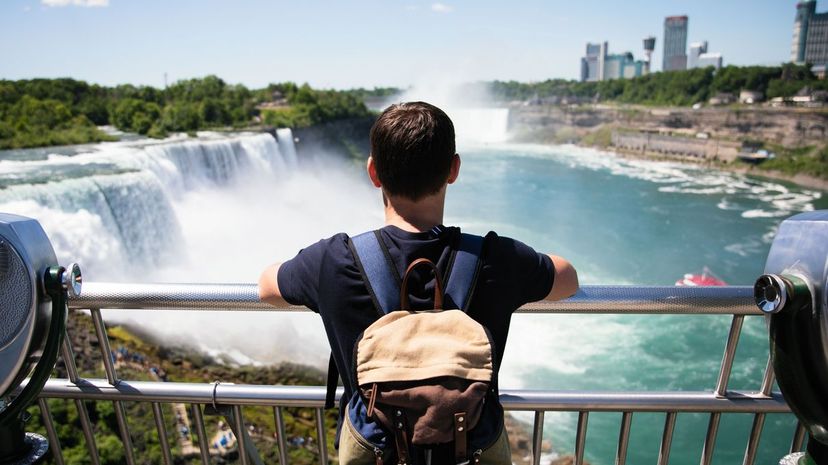 Image: M_a_y_a/E+/Getty Images
About This Quiz
Please grant the citizens of the United States some assistance by identifying these state mottos. Most mottos have been in existence since territories were catapulted to statehood status, yet many U.S. citizens don't know their state's phrases. And yes, there are assorted languages to consider, but don't let that deter you from sorting out these catchphrases.
Group mottos are meant to sum up the missions, aspirations and/or histories of a people. This is precisely why states were prompted to select fitting maxims to promote the unifying message of their inhabitants. Alaska's phrase, "North to the Future," tells you exactly where the citizens set their sights after the United States purchased the territory from Russia in 1867 for $7.2 million. Although many Alaskans pursue higher education outside the state, many either return to the state or contribute in some way to help make their native region stronger. 
Although Hawaii has experienced a severe land shortage since the state was born in 1959, the state's aphorism, "Ua Mau ke Ea o ka Aina i ka Pono," meaning "The life of the land is perpetuated in righteousness," speaks of the land's physical as well as spiritual attributes. So perhaps land scarcity is not such an alarming issue for Hawaiians, according to their hopeful phrase.
Keep the positive vibes flowing as you guess the mottos that have been selected to summarize assorted states' purposes!