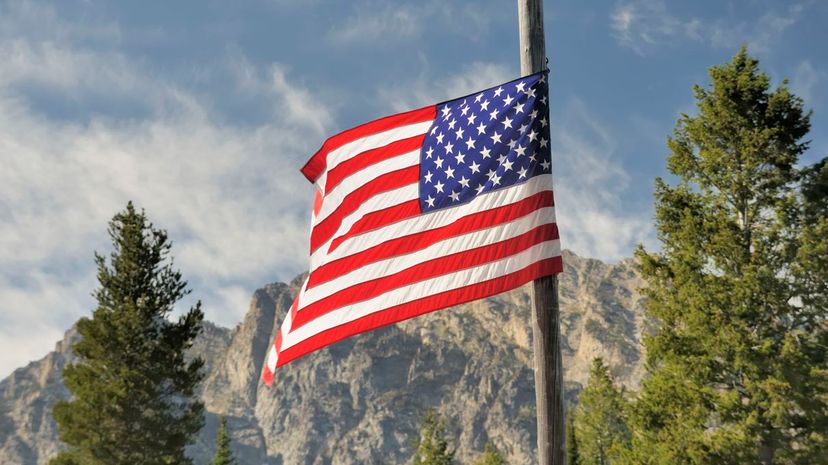 Image: RiverNorthPhotography/E+/Getty Images
About This Quiz
America is regularly known as the "Land of the Free," the "Home of the Brave," "The States," the "Land of Opportunity" and simply, "The U.S. of A." The country is less than 250 years old but is packed with generations of history. And furthermore, each state is packed with its own treasure chest of tradition and history that even predates the country.
With all the legacy and tradition formed in the country, it's only fitting we honor it. That's where state nicknames come in. State nicknames are used to honor some of the most important people, places and things in the country. Animals, flowers, fruits, soldiers, insects, landmarks, resources, legislation, rocks, trees and more are all honored with state nicknames. Who knows where the country would be without honeybees, badgers, gold and silver? What would we do without sunflowers and peaches? Where are the Grand Canyon and Mount Rushmore located? And what was the first state to become a state?
If you're a true American or an expert on America, you should be able to name all of the 50 states, but only the most knowledgeable know all of the state nicknames. Some states have official nicknames and some don't, but they all have a nickname. How many USA state nicknames do you know?