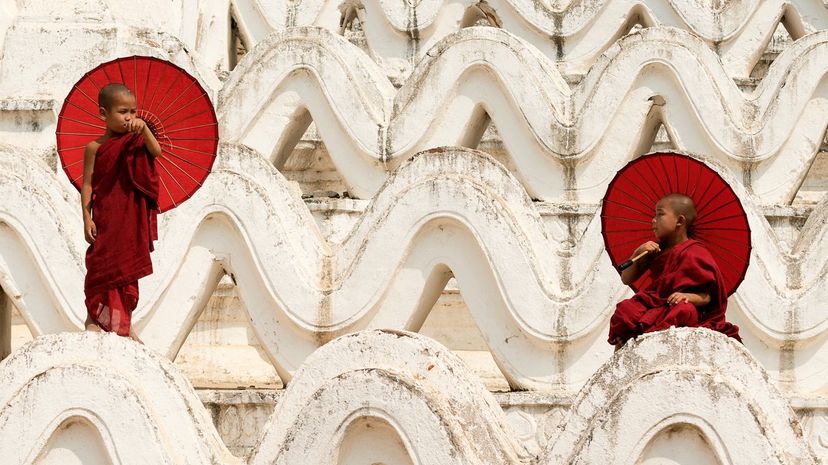 Image: sutiporn somnam/Moment/Getty Images
About This Quiz
Societies have always broadly agreed on some aspects of morality. For example, it's pretty universal that it's wrong to hurt someone and that you ought to try to be nice to people until or unless they give you a reason to suppose that they deserve other treatment. Most of us are not too rigid about the rules; however, we recognize that there are always exceptions. It may be wrong to steal, but if it is the only way to feed a starving child, we would mostly be willing to overlook it.
How we approach morality is thus partly innate, partly cultural and partly situational. Some of us are outstanding people in one culture but might be considered really quite naughty in another. Some of the things people do are criminal acts but are, in fact, very moral. It's even possible for something to be fully legal and absolutely evil; many of the worst atrocities in history fit this description.
A person's morality is a question of how they feel about all of these questions, and what they do in situations where doing the moral thing flies in the face of social pressure and what is "convenient." Are you prepared to look the other way, or will you rise to the occasion? Take this quiz and find out!