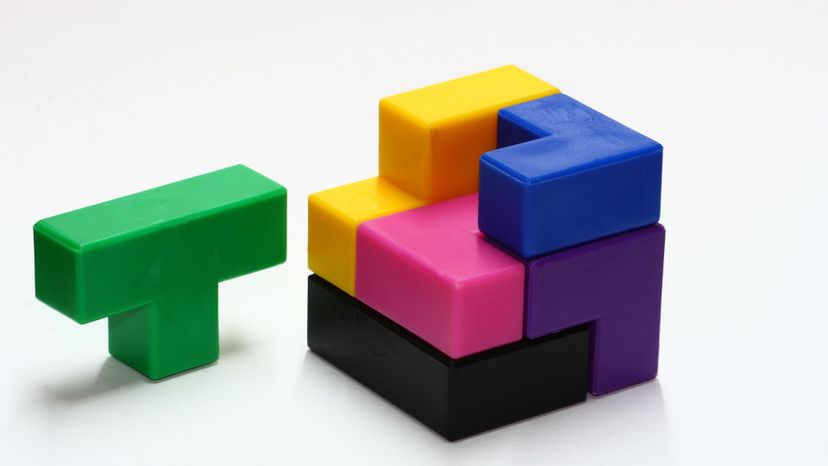 Image: mura/E+/Getty Images
About This Quiz
Do you love riddles, brain teasers and puzzles that require critical thinking? If so, we've got the perfect logical quiz for you, which is compiled with 35 questions that will kick your brain into high gear.
Some questions in this quiz will require to recognize patterns with regards to numbers and letters. For example, can you guess what the next number in this pattern is: 3, 6, 9, 12, _____. The answer is 15. The pattern in this sequence involves increasing each number by 3. Therefore, 12 + 3 = 15.
Some questions will also involve riddles and brain teasers. For example, what gets bigger the more you blow on it? The answer is fire, since fire requires air to grow. So, the more you blow on fire, the bigger it gets! Another example would be, what is a + a + b? The answer is 2a + b, since there are 2 a's but only 1 b.
If you think you're ready to put your logical wits to the test, we encourage you to try and score a 90% on this quiz now! If you ever get stumped, we've provided one hint per question to help you out as well! Without further ado, take this quiz now to see how well you can do!