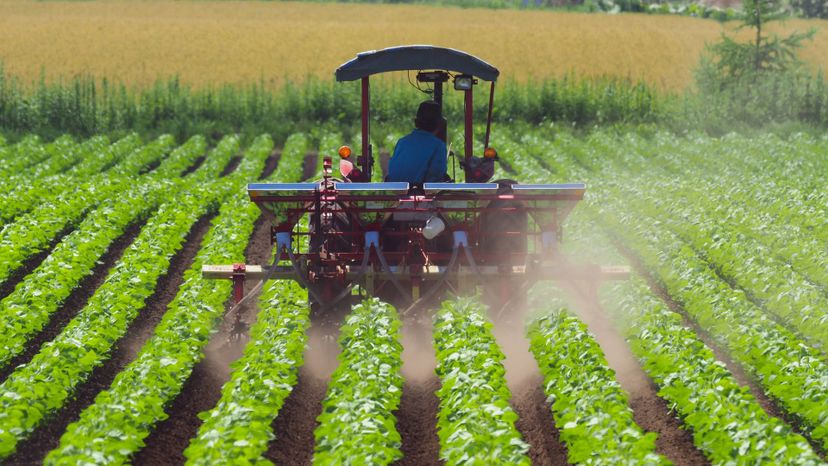 Image: MakiEni's photo/Moment/Getty Images
About This Quiz
Farming is not just as old as civilization; it's literally the defining marker of when civilization as we know it became possible. It wasn't a hard marker, of course, because the line between hunter-gatherer societies and farming ones is much less distinct than we used to believe, with societies mostly using a mix of techniques for a long period. However, while early farming was almost certainly a reduced lifestyle in terms of comfort and free time - it's much harder work, for a start - a few improvements eventually meant that farming provided something that the nomad lifestyle simply can't.
That one thing is surplus. Once you have that, you have leisure and time for education, invention and all the elements that go into building a civilization. Obviously, of the roughly 10,000 years we've had it, we pretty much wasted it for about 9,800 of them, using it mostly to enslave each other and create hierarchies as a few of us hoard wealth - all things that hunter-gatherer societies simply are not set up to do. However, in the last couple hundred years, we've radically overhauled the way we operate, and a huge part of that is because agriculture improved such that the Industrial and then Information Ages became possible.
How much do you know about the miracle that puts food on the table and also provides the fuel that makes society possible? Let's find out!
MakiEni's photo/Moment/Getty Images