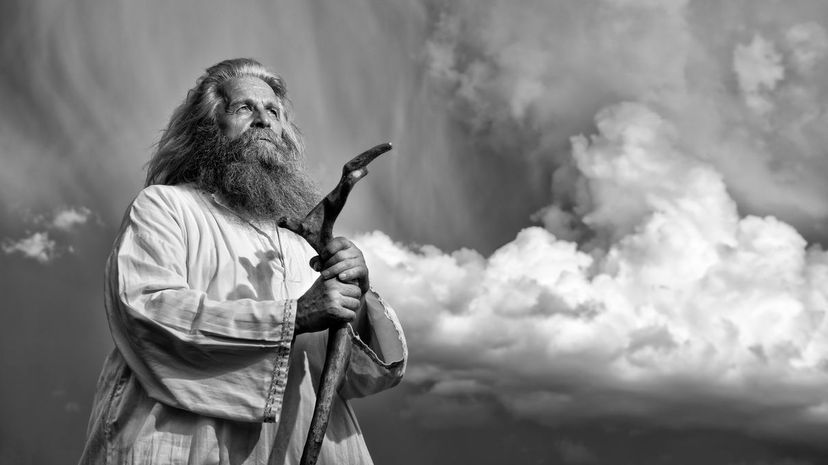 Image: Kemter/E+/Getty Images
About This Quiz
Through your years of biblical training, how much holy knowledge have you retained? Settle the score by taking this religion quiz and prove once and for all that you still have what it takes to recite the Psalms, repeat all New Testament books and name the prophets. But don't worry, you won't need to do all of that for this quiz. Here, you need to know your Bible stories by heart.
Do you know your Old Testament queens from your New Testament kings? Have you fully mastered Bible geography; Is the Nile River even mentioned in the Good Book? If nothing else, you'll finish this quiz with a better understanding of and a greater appreciation for all that it took to put the Holy Book together. The Bible's stories have been imitated, but never can all the rich details and obscure facts be duplicated. When was the last time you re-read a story and learned something new each time? That's exactly what you can expect from this test. We filter rare facts to beef up a requisite knowledge of holy lore. After you've had your fill of spiritual nourishment, don't forget to share the knowledge feast with your friends!
Scroll on; wisdom and truth await you!