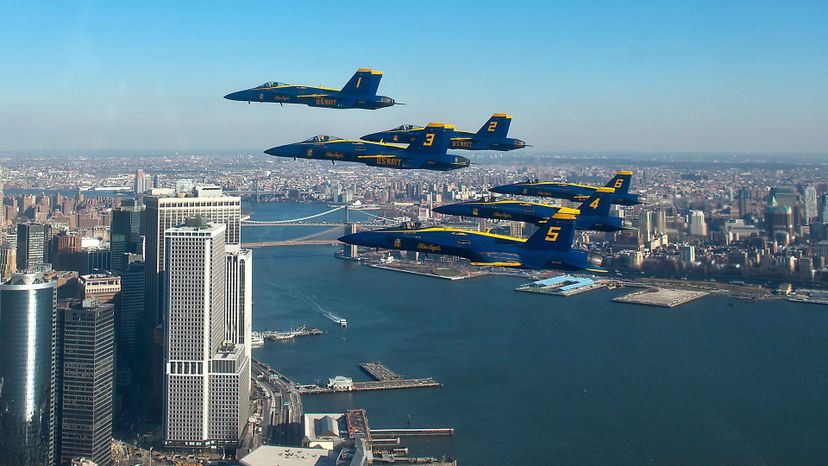 Image: skeeze
About This Quiz
We see them everyday flying through the air in the blue skies above us. And perhaps we take aircraft for granted, don't we? They have become such a daily occurrence in our lives, taking millions of people to destinations around the world that it is difficult to understand a time without them.
It may sound unbelievable, but the first human-crewed flight only happened just a touch over 100 years ago. It is incredible to think how quickly everything progressed from that day in December 1903 when the Wright Brothers flew for the first time. Just think about it. A mere 66 years later, and humankind had put a man on the moon! That's simply staggering.
It truly is a case of those magnificent people in their flying machines!
But just how much do you know about the world of aviation? Do you know the history behind human-crewed flight or the record settings in the pioneering days of aviation? Do you know the first man to fly solo across the Atlantic or the biggest aircraft ever made? What about the first person to break the speed of sound, or the name of the first jet ever invented?
Well, you can expect questions just like those in our aviation quiz. Do you think you could ace it? Let's find out!