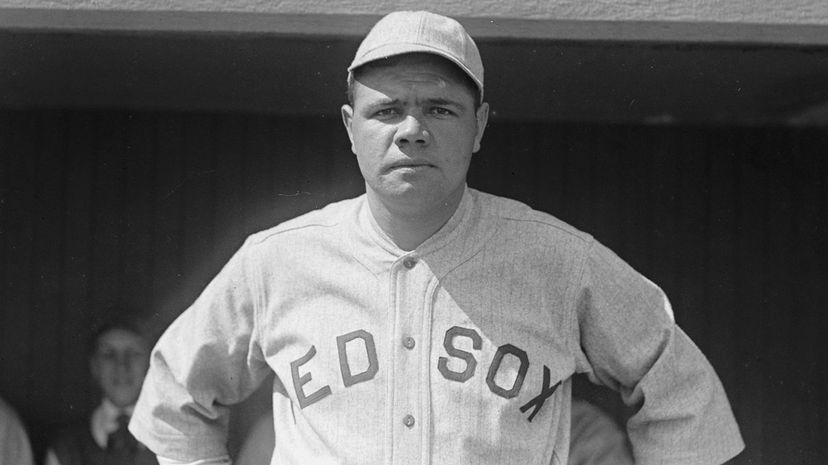 Image: Pixabay by skeeze
About This Quiz
"I have just one superstition. Whenever I hit a home run, I make certain I touch all four bases." — Babe Ruth.
Babe Ruth certainly followed this superstition religiously, as he ran all four bases after hitting a home run 714 times throughout his major league career. His 714 career home runs were a record that stood until it was surpassed by Hank Aaron in 1974, signaling just how much of an impact Ruth had on the game of baseball.
Born George Herman Ruth Jr., the man who would become known as "Babe" changed the course of baseball history when he started swinging for the fences, adding an offensive element that had rarely been present in the game before his arrival. He would break the single-season home run record in 1919, then set it three more times before his retirement. 
Ruth wasn't only great at the plate, either, as he established a legacy that few others have matched. A multi-time champion with two different ball clubs, Ruth was stellar at multiple defensive positions, showing just how versatile he was as an athlete.
Are you ready to find out how much you know about the heart and soul Ruth poured into the game of baseball? Take a swing at this Babe Ruth quiz to find out.