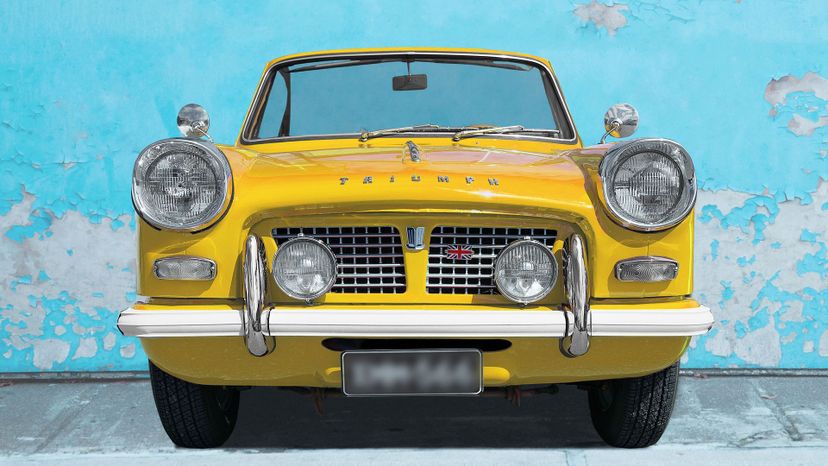 Image: JarkkoManty
About This Quiz
There is no doubt that the British know how to make good-looking cars! Some of their offerings are among the most luxurious and coveted in the world, as well.

Just think about it. Brands like Jaguar, MG, Triumph, Morgan, Austin-Healey and Aston Martin are sought after all over the world and have been since their inception. For example, in the 1950s, the majority of the models from British sports car manufacturers were exported overseas, with the United States a popular home for them. 
And when you talk about luxury, the British brands like Rolls-Royce and Bentley reign supreme. After all, Rolls-Royce is the choice of car for world leaders and royalty alike! Without a doubt, the British car industry is steeped in tradition, since the first all-British car was produced just before the turn of the 20th century.
But it wasn't all smooth sailing over the years. Many brands have come and gone while others, even marquee British car makers, have fallen under foreign ownership in recent years.
The question is this. Just how much do you know about British cars, the British car industry and all facts related to it? Enough to ace our British cars quiz?
Well, let's put you to the test, then!
Tally ho!