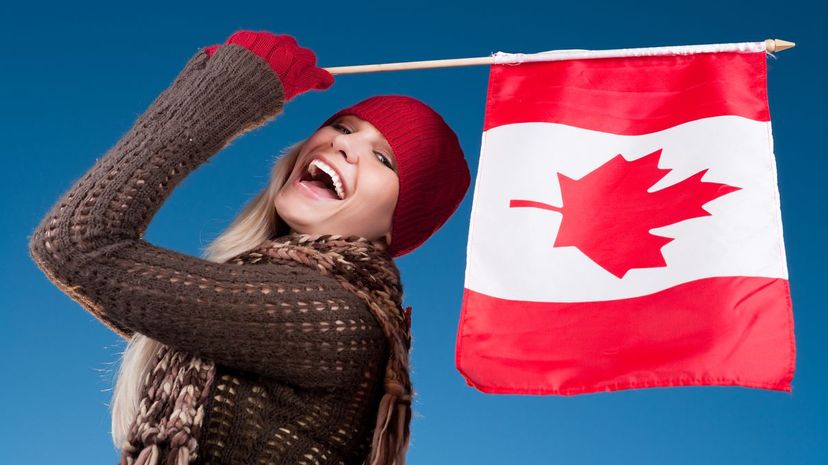 Image: ChristopherBernard / E+ / Getty Images
About This Quiz
Canada has some pretty weird things. One day up North can have you experiencing odd words, food and objects. Even the money can be confusing for someone who is used to regular paper bills. It's a new learning curve for newcomers who haven't grown up with Canada's eclectic array of odd things. But in a good way, of course!
Not only can Canadian objects be very weird, but the places can be different too. Let's face it, not many people get to say that they're going off to see some friends in Flin Flon. Sometimes. Canadian landmarks can be equally unique, also. There are so many giant statues, cool sites and other places to visit as a tourist. They're not all just in the major cities, but in more remote areas, also. There's so much more to Canada than what meets the eye, so taking off into uncharted territory can have a good payoff! One other thing that can't be forgotten is the food. Who can resist a tasty dish of poutine? You can find one almost anywhere, including Medicine Hat!
Have you mastered the weird and wacky things that Canada has to offer? Then prove it by telling us everything that you know about them!
ChristopherBernard / E+ / Getty Images