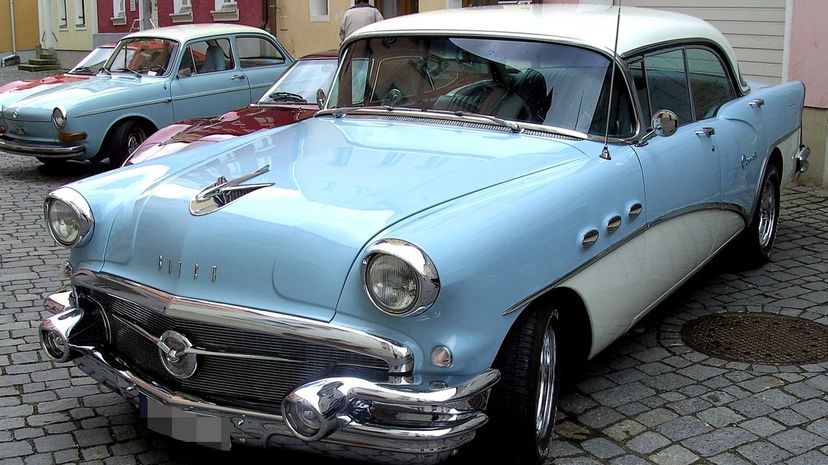 Image: Wiki Commons by High Contrast
About This Quiz
They certainly don't make cars like they used to, especially when put up against those classics from the 1950s, 1960s and 1970s. Most of them had none of the conveniences that we are used to today. Yet today, many of these vehicles are still sought after by collectors. 

An exciting time in motoring emerged in the '50s and saw a major styling shift. During the 1940s, cars hadn't really changed, with no major producers making new models in America due to World War II. But that changed in the next decade as designs shifted from the rounded looks of the 1930s and 1940s into the long, sleek designs especially when it came to American models.

The '60s brought us muscle cars, with the Ford Mustang leading the charge and the Pontiac GTO, Chevy Camaro and many others following along. Porsche and Ferrari turned out sleek speedsters for the European market which soon entered the American market.

The '70s ushered in a range of styles as broad as the legs of disco pants. American sedans were big, bold and loud, but their market share took a major hit from small, boring Japanese sedans that got great gas mileage and benefited from the oil crisis. 

Take a drive down memory lane and see how many of these cars from past decades you can identify!