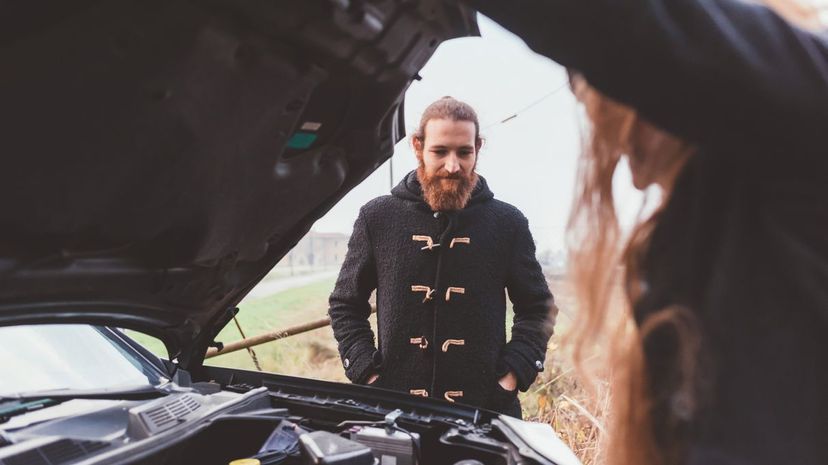 Image: Eugenio Marongiu/Cultura/Getty Images
About This Quiz
Soon after the internal combustion was invented, engineers started looking into alternative fuel sources. In fact, many of the early motor vehicles could run on a number of different fuels, not just petroleum. These fuels included ethanol and kerosene, for example.
But some engineers wanted to devise an engine that would not only run on a different propulsion fluid but also run more efficiently. And maybe it was his German heritage, but one man in particular was driven to strive for this more efficient engine. To do this, he made some changes to the engines of the day. He then tried many different possible propellants. And eventually, although his engine was large, cumbersome and not that powerful to begin, his persistence led to more efficient diesel engines.
And diesel engines are now found in car models all over the world. They have come a long way since those early beginnings as well. In fact, many diesel engines today give performance numbers that are just as impressive as their gasoline-driven counterparts. And then there is the torque! Diesel engines produce a lot of torque. That's why they don't only find themselves powering cars but ships, tanks and locomotives as well.
But just how much do you know about these impressive feats of engineering? Let's see, shall we!