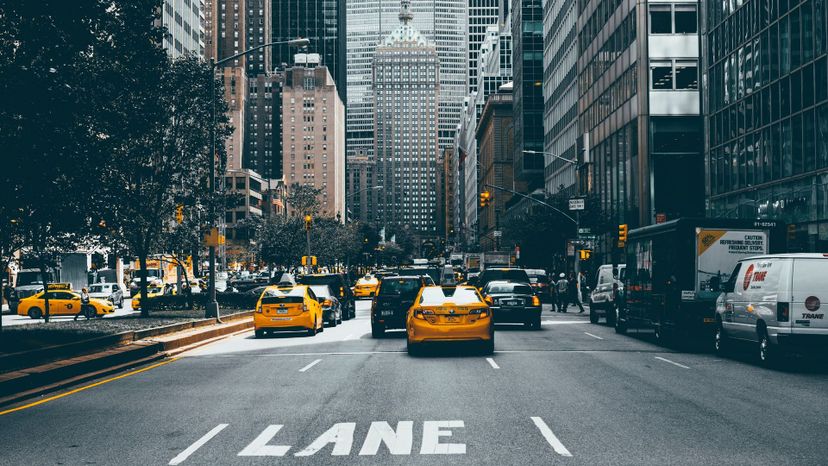 Image: Yukinori Hasumi/Moment/Getty Images
About This Quiz
Although many of the rules of the American road are common sense, there are always differences that can really throw you for a loop. For instance, one American quirk is that you can turn right on red unless it's marked otherwise. You might think you are well-versed in the rules and regulations of driving in America, but you should brush up to be sure! 
As we roll down the road of this quiz, we have come up with 35 rules of the American road that you should know before you take off on the road trip of your dreams. From practical safety tips to the identifications you need to carry, it's important to make sure you are up-to-snuff on the way thing are done in America. After our questions, you will be an expert. 
Roadways in the U.S. are usually larger and better marked that roadways in other countries. However, there are many things out there that still confuse American drivers who grew up on them. Once you've finished, we'll let you know how well you've done. You will also be fully prepared to hit the American highways. Show us how well you know the rules, then reserve a rental car!