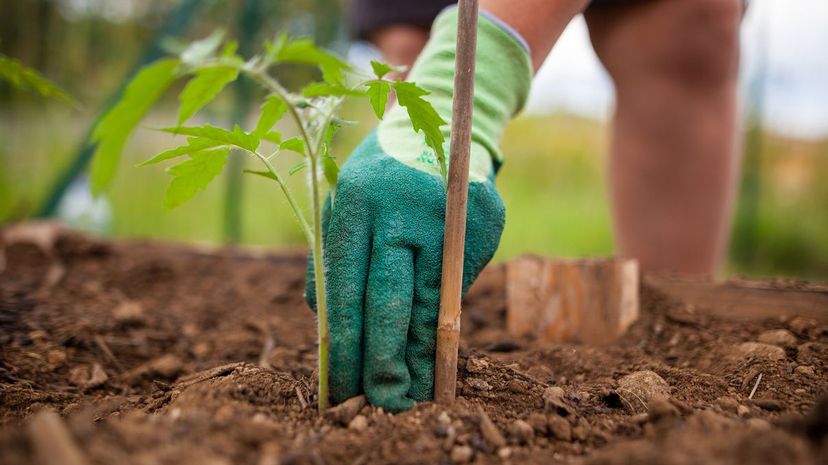 Image: Capelle.r/ Moment/ Getty Images
About This Quiz
There are certain basics to farming that haven't changed since the first nomad realized that if they used a hooked stick to break up the soil where their favorite berry patch grew, more berry plants would appear the following year. There are other elements of farming, however, that have become unbelievably specialized and technologically advanced. From sensors and apps to monitor soil moisture, to hyper-precise weather forecasts to ensure that planting happens at an optimal time, to intelligent dairies that monitor the health and output of every cow, farming has entered the 21st century.

This means that the variety of equipment farmers have to be able to use has only risen. Sure, some of the new equipment saves them labor, but that doesn't mean they get extra free time! It means instead that they merely upgrade their systems to produce more efficiently (and hopefully, humanely). The new devices and the additional features of older devices have thus not reduced the workload, though they have radically increased safety and raised efficiency and productivity. Some backbreaking and dangerous work has now been replaced by computers and spreadsheets, which is great for farmers who often experience chronic injuries at a young age.
How well do you know the old and the new on farms? Let's find out!
Capelle.r/ Moment/ Getty Images