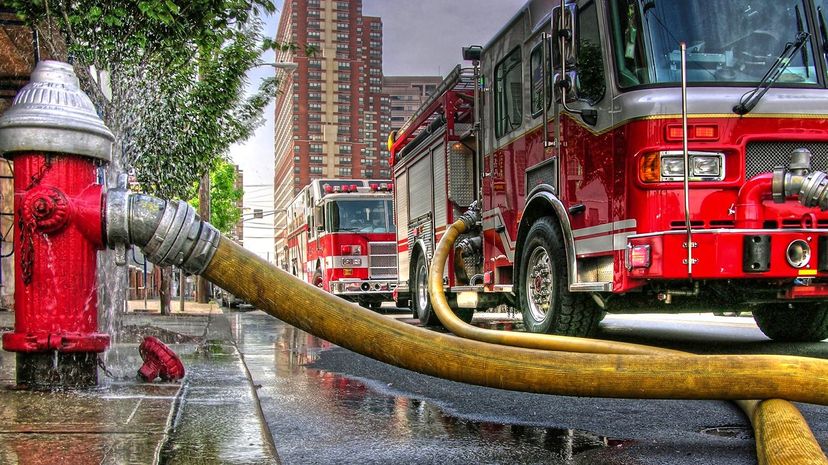 Image: Steve Kelley aka mudpig / Moment/ Getty IMages
About This Quiz
Firefighting is not a task a person can do without help.  Fire is unpredictable, dangerous and impatient.  It needs to be dealt with as quickly and efficiently as possible.  That's why humans have been coming up with new and better ways to manage fires for literally thousands of years.  Fire isn't going away any time soon, so we need to figure out how to deal with it.  And of all the innovations we've managed to devise to handle this force of nature, none has been nearly as impressive as the fire truck.  
Fire trucks and fire engines are the most powerful tools in our arsenal to not just quell a fire when it arises, but minimize the spread of damage and, most importantly, save lives.  Trying to stop someone's property from burning is all well and good, but saving people from the devastation is key.  So we've come up with all kinds of variations on the fire truck, all kinds of ways to use them and make the job of firefighting more efficient and effective. 
Fire trucks have been around for a long time now in one form or another, so there's a lot to know.  Think you have a good grasp on the world of the fire truck?  Put on the siren and let's take the quiz!