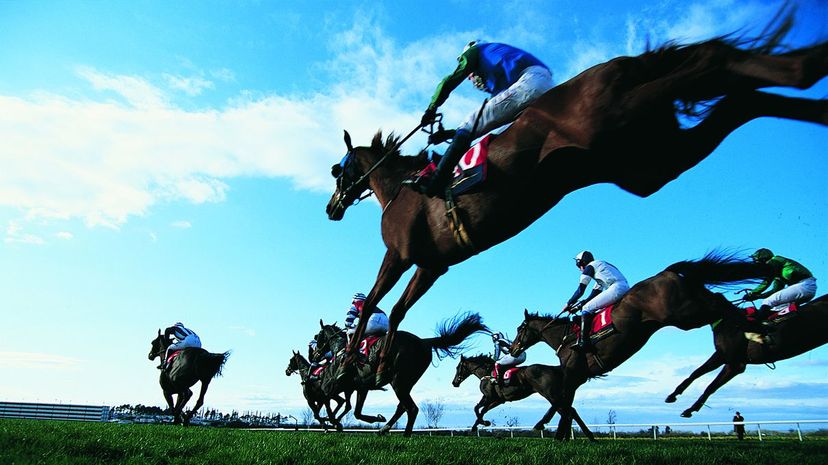 Image: DigitalVision. / DigitalVision / Getty Images
About This Quiz
The world is full of great and exciting sports. While humans perform most sports, horse racing is one of the big exceptions. The fastest horses on the planet participate in races all across the globe, in front of thousands and thousands of viewers. Not only are these races popular to watch, but they can also fetch horse owners, trainers and jockeys a whole lot of money.
This sport dates back thousands of years back to ancient times, as horse racing was one of the most popular sports in the world. While lots in the horse racing space has changed over time, it still focuses on which horse is the fastest in any given race. While fans are interested in it purely for the sport, horse racing is incredibly popular for gamblers as well.
Although most people have heard of the Kentucky Derby or watched Seabiscuit, just how much do we really know about the fascinating world of horse racing? Do you know the total prize pool of the 2019 Kentucky Derby? How about what the largest race in Australia is called?
Without any further ado, climb on your trusty steed, grab the reins and get ready to challenge yourself on our quiz all about horse racing. 
DigitalVision. / DigitalVision / Getty Images