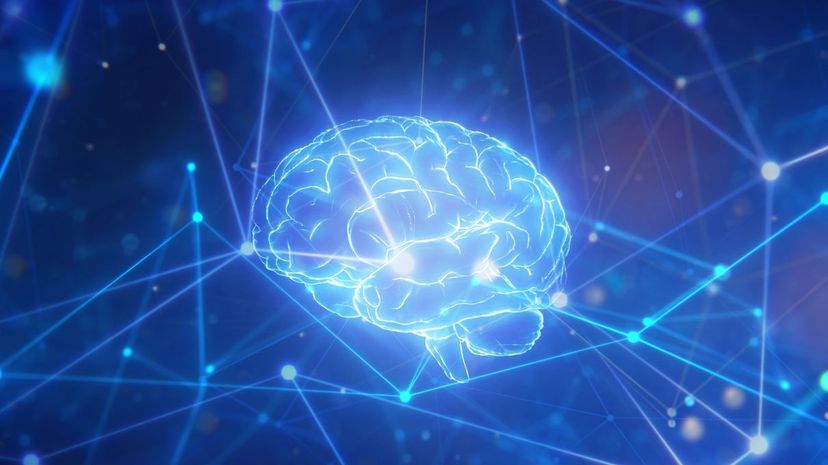 Image: Yuichiro Chino / Moment / Getty Images
About This Quiz
When you think about it, your organs do some pretty amazing stuff. For starters, they help you breathe and think every single day. Your organs also digest all of your favorite foods, whether you're munching on veggies or sipping a fruit smoothie. Needless to say, your organs work very hard. But do you know how they actually work?
Well, thanks to this challenging quiz, you can finally find test your anatomy knowledge. We'll ask you about the functions and roles of different organs. We'll also discuss the ways organs interact with other parts of the body. Last but not least, we'll talk about entire organ systems and how they keep you healthy and well.
If you are nervous about taking this quiz, don't worry. Just liver little and trust your gut! If you get stuck, you can always click the "hint" button. By doing so, you'll get a nudge in the right direction. So, whether you work in the medical field or simply love science, you can be sure that you'll have fun with this quiz. You might even learn something new along the way, too.
Ready to find out if you know how your organs work? Let's get this quiz started.